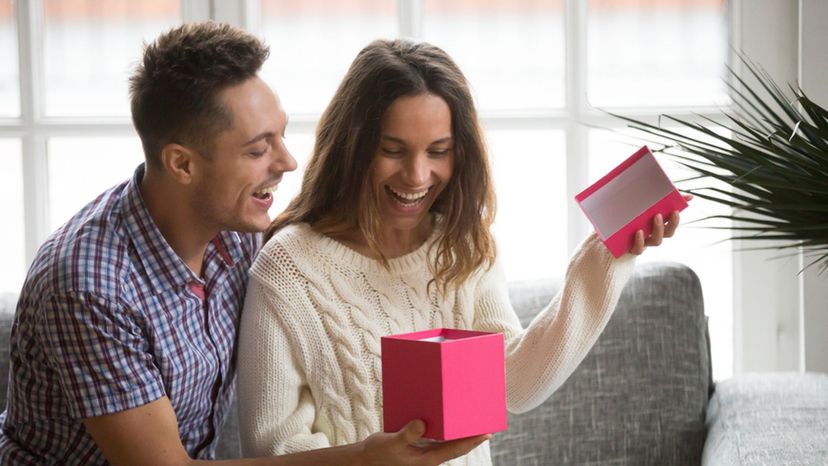 Image: Shutterstock
About This Quiz
Okay, so you think maybe this guy is the one. The only problem is, you've felt that way before, and you sure were wrong. How can you tell if you're right this time? Sure, you can just rely on your intuition, but that isn't safe at all. Maybe you two have a lot of physical chemistry in the bedroom but is that a reason that he would be a good boyfriend, or is it something that just obscures all the negative things about him? 
And what about his personality? Sure, he is saying all the right things now, but will he keep doing that down the road, once you two are together for real? Is he always honest with you? Does he listen to you? Does he respect you, does he get along with all of your friends, and what about your family?
It is so hard to figure out whether someone will be a good boyfriend or not, and the fact that things are so fresh and new make it even harder to tell. We think that we have come up with some questions that will let you know if you're getting close to a hero, or a zero. Take this quiz, and we'll give you the dirt on what might be your new boyfriend.