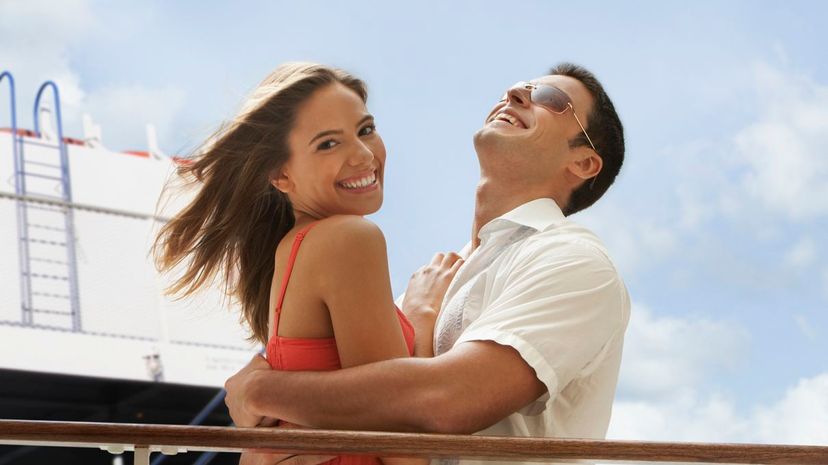 Image: Jose Luis Pelaez Inc/DigitalVision/Getty Images
About This Quiz
When it comes to love, nobody is an expert. Even relationship gurus often have trouble managing their own relationships. The problem is, once we fall for somebody, we get a rush of chemicals in our brain that makes it hard to think clearly. Even if you're the most logical person in the world, once you fall in love, you can bet that it won't be long before you're staring at the stars and writing sonnets. 
Sometimes the lines between friends, dating and being in a relationship are blurry. How do you know if you're in an exclusive situation with somebody? Unless the two of you have communicated that you're not seeing other people, it's safer to assume that you're not. There's no worse feeling than thinking that you're only seeing each other and then realizing that it's only true from your end. 
So, you've met somebody who makes you nervous, somebody that you like even more than playing games on your smartphone. Is she going to be your first girlfriend? We don't know for sure, but we can ask you questions that may help you answer that for yourself. We've assembled 30 questions to find out if you two have what it takes to make the leap. So what are you waiting for? Let's get started to see if she's the one for you!