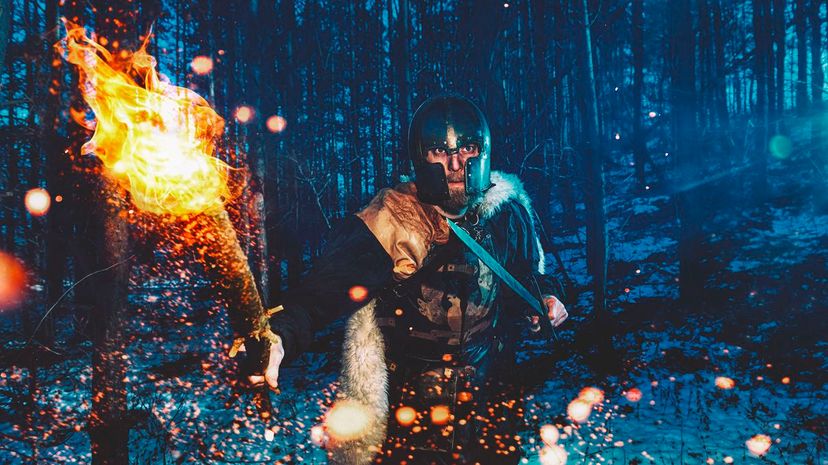 Image: mikkelwilliam/E+/Getty Images
About This Quiz
In Dungeons & Dragons, whenever a new campaign is afoot, the energy among the players is simply electric. For the DM, they have the task of creating the world and all of the NPCs in it. The players have the responsibility of making their characters, who may or may not make it to the end of the tale. In many cases, you or a member of your party may end up changing characters halfway through, in some cases because of incompatibility or boredom, but in other cases, because of death.
When the death of a character occurs in a campaign, it can shake the party to the core. If it is during combat, the other players run the risk of losing their characters too, causing one of the worst things possible, a TPK (total party kill). If that happens, just pray you have a DM who has a little bit of mercy to revive the party. When that one character dies, the whole party dynamic usually goes to the wayside, many common strategies being scrapped to accommodate for a new character whenever they should arrive.
So, with your newest campaign, do you think your hero will have the grit to make it to the end, earning a worthy retirement, or are they going to fall? Take this quiz to find out if your hero is the stuff that legends are made of.