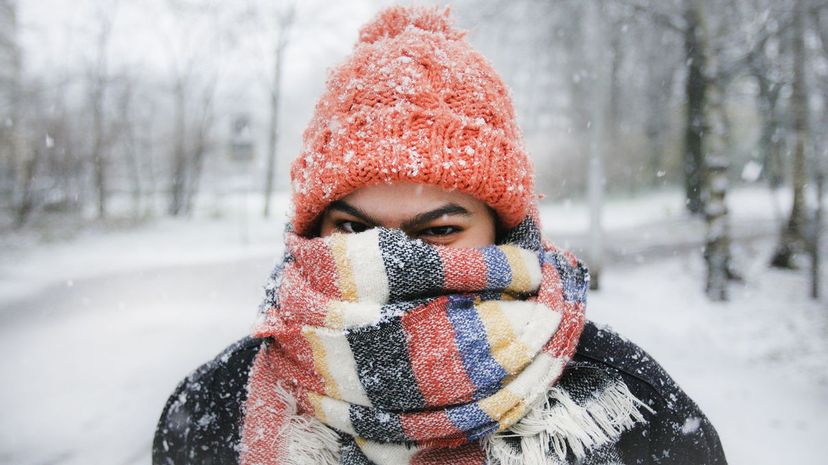 Image: Paulo Amorim / Moment / Getty Images
About This Quiz
Whether we like it or not, winter always has a way of sneaking back in to our lives. Some people experience its wrath firsthand through blustering winds and extreme blizzards that can knock entire cities out of commission. Other people simply deal with the inconveniences Old Man Winter can cause by way of flight delays during storms or experiencing the chilled climate during family visits around the holidays. 
Regardless of how close you and below-zero temperatures are, there's always something to be said about people who know how to survive emergencies during these harsh months of the year. If your car breaks down on a back road during a snowstorm, do you know how to keep warm? Did you know there's a number of items you should keep in your car just for moments like that? What if the heater for your home malfunctions? Do you know how to keep your pipes from freezing? 
If you consider yourself to be the Bear Grylls of winter weather, then take this test to prove your knowledge! Even if you're not well-versed in winter preparedness, perhaps you'll learn a thing or two from these questions. Whatever you do, don't be left out in the cold!
Paulo Amorim / Moment / Getty Images