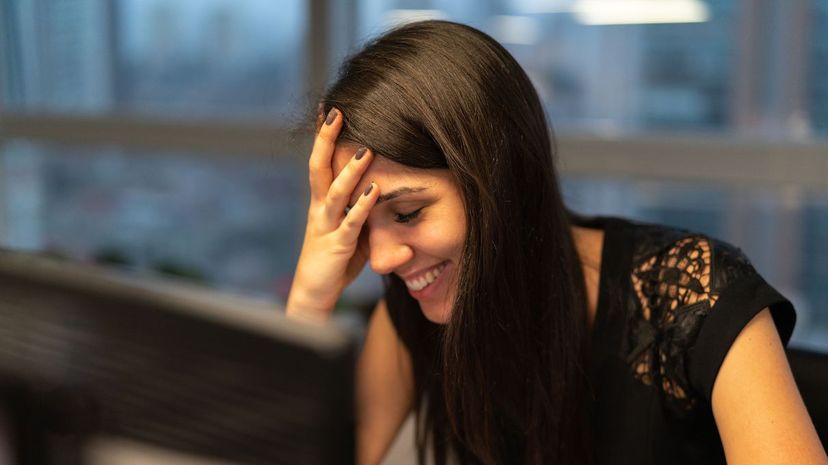 Image: FG Trade/E+/Getty Images
About This Quiz
Whether you're a self-proclaimed grammar nazi or use the phrase "intensive purposes", there are still some words that confuse us all. Some all too common mistakes have found their way to memes and mugs like the notorious "you're" v. "your" argument. However, there are still several oft-misused terms that have not reached a high level of awareness. Ask someone to discuss the proper uses of "lie" v. "lay" and you'll find that a quick Google search is a safer bet than asking the average person. 
Some people might pick up on pop culture references like Alanis Morissette's incorrect use of "ironic", or on everyday references like the popular "irregardless", which somehow lives on despite the fact that it's not a real word. This quiz is a chance for you to test your own knowledge and learn something along the way.
Are you unsure of the difference between "affect" and "effect"? Do you use "enervate" and "energize" interchangeably? Do you ever find yourself using "bemused" even if you're not exactly sure what it means? Take this quiz to and get these answers and more.