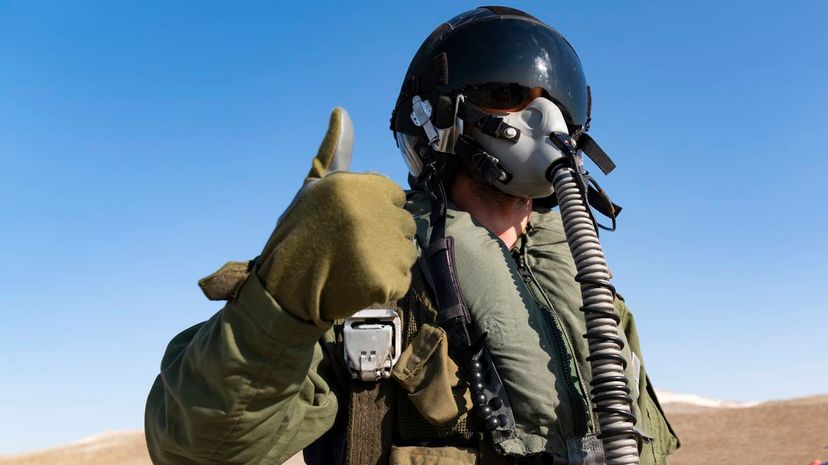 Image: zeynep boğoçlu/E+/Getty Images
About This Quiz
Both fighter pilots and bomber pilots are highly skilled technicians. With lofty ambitions like yours, you must know what type of pilot you're cut out to be before you seek out military training. You know you belong in a cockpit, but which one is right for you? Are you better suited for one-on-one aerial combat or stealth attacks in the middle of the night?
As you fly through our questions, we'll go a little further than the military assessments you need to take. We'll go beyond the Armed Services Vocational Aptitude Battery (ASVAB), and we'll pass up the Physical Readiness Test to see what sort of pilot position best matches your skills, hopes and aptitudes for the job. You may have imagined yourself as either type of flyer, but once you've mastered either one of these forms of flight, the kind of bird you should pilot will be clear. 
When you choose your response, pretend like your commanding officer is standing over your shoulder. Hold yourself to the highest of standards, and demand excellence from yourself. When you've finished, we'll tally up your answers, and we'll give you the results. Will you fly in the capacity you've always wanted to fly, or will you need to rethink your plans? Let's go up and away and find out!