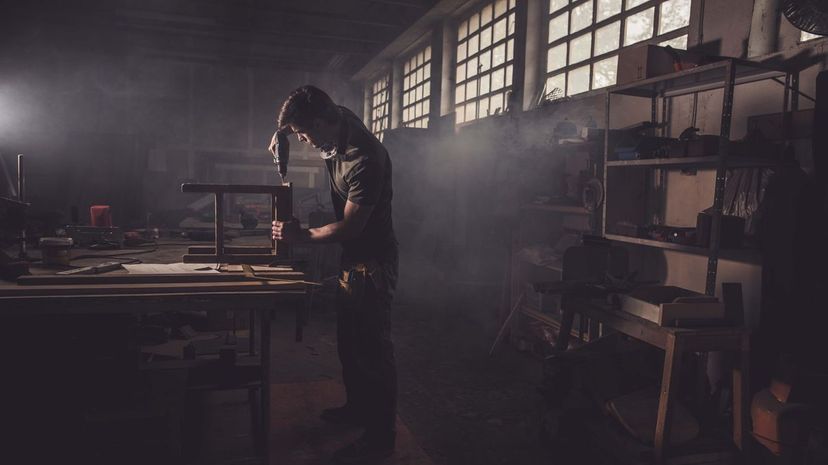 Image: skynesher/E+/gettyimages
About This Quiz
Of all the trades out there, and there are quite a few of them, carpentry is arguably the one that people desire to try the most. Whether it be fine homes, a beautiful piece of furniture, or the bookshelf you built in your garage, carpentry skills are all around us.
You need a unique set of skills to be a carpenter. A good carpenter is a sum of many parts. You need to have a mind that is good with mechanics as it is likely you'll be using a lot of power tools. You need to be able to see things spatially, and maybe even enjoy math. You also need a mind that is good with detail; there is no such thing as being off by a little bit when you're a carpenter. If a problem comes up, you need to be the kind of person that can figure out a solution right away. You also need to be in good shape and have excellent communication skills as you're going to need to get along with co-workers as well as customers.
What about you? Do you think you have what it takes to be a carpenter? And if so, would you be an apprentice, journeyman or a master carpenter? Take this quiz, and we'll nail that down for you.