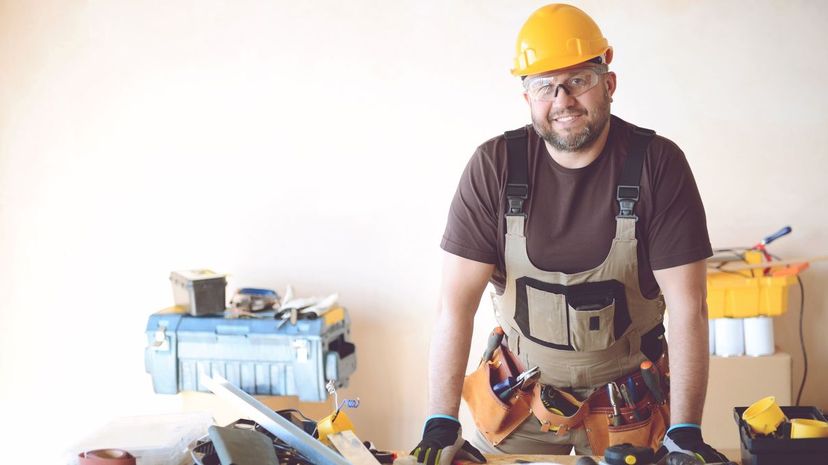 Image: Elenaleonova / E+ / Getty Images
About This Quiz
To be a good electrician, you don't just need to have the knowledge and technical skills to do the job, you also need to have the right personality. A lot of people might think that any sort of personality type could be an electrician, but nothing could be farther from the truth. Just like any other job, certain personalities succeed more as electricians than others. Some of these things just come naturally to electricians, while others are things that take them a bit of time to learn and adjust to. 
Now, there are all sorts of technical skills that an electrician needs to do a good job, in fact, we HIGHLY suggest that even if you score well on this personality test, you don't start doing all sorts of dangerous electrical repairs around your house. 
An electrician is usually smart of course. They also understand the business well and get along with all sorts of different types of people. They're good talkers as well as listeners. They are empathetic to customers when things go wrong and they're dependable honest and patient. Do you have the personality to be an apprentice, journeyman or a master electrician? Take this quiz and we'll let you know. Just make sure your answers are current.