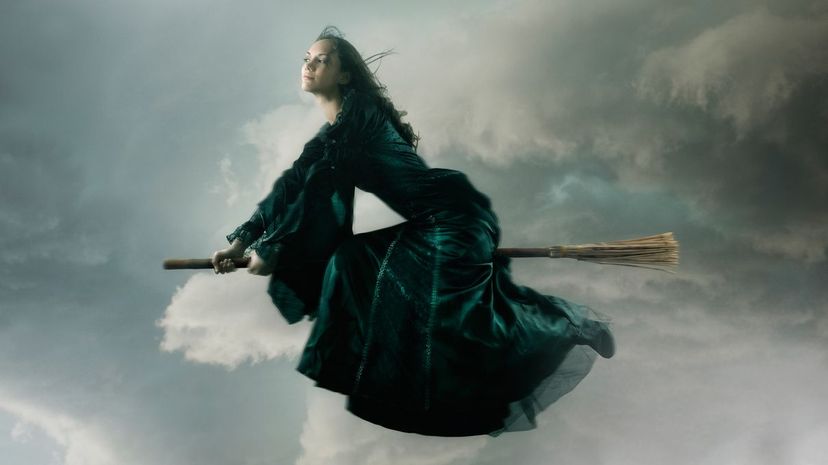 Image: Colin Anderson / Photographer's Choice RF / Getty Images
About This Quiz
During 1692 and 1693, the folks of Salem, Massachusetts began the process of ridding their town of witches through a series of trials that left behind a grim history. With over 200 people tried, 20 unfortunate souls were convicted of witchcraft or practicing the devil's arts. Although we cannot tell you what someone from the 1600s might think of you, we do believe we'll figure out enough about you to let you know whether they would have tried you or not. 
As you go through our questions, try to answer as honestly as possible. Even if our results show that you would have been burned at the stake, we won't share your answers with anyone, especially not a witch trial lawyer! Once we see how you live and the things you know about witches throughout the ages, we think that we will know how well you would have fared. 
Whether you would have been convicted or simply diagnosed with mass hysteria is completely up to the things you share with us. We'll do our best to see it through the eyes of frightened villagers, and we'll tell you what fate you would have endured. Will you do as well as you think you will, or do you have some soul-searching to do?