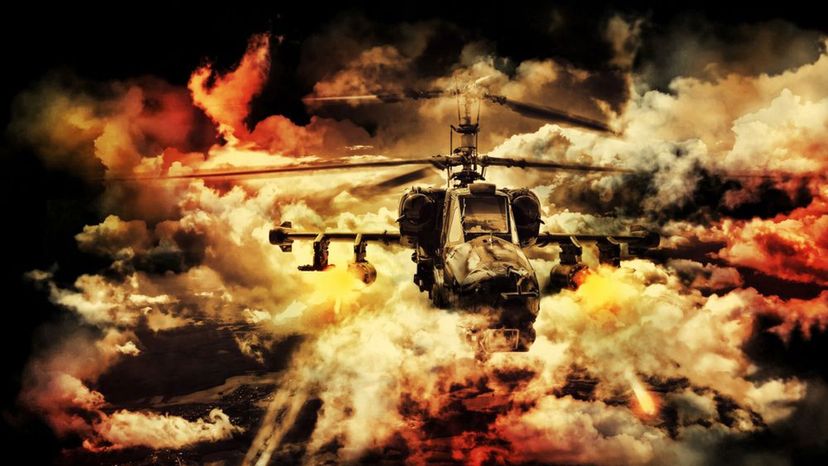 Image: Shutterstock
About This Quiz
Let's say that your aircraft's engine was to cut out or there was to be some other kind of mechanical failure during your flight. What would the difference be between a helicopter and a jet in a situation like that? 
While neither circumstance is going to be a joy ride, the jet's aerodynamic design will give it a lot better chance of navigating safely to the ground without power. On the other hand, the helicopter is simply going to fall out of the sky like a heavy stone. This basic difference tends to lead to noticeable patterns in the personality and behavior of both sets of pilots.
For example, a helicopter pilot tends to be someone who analyzes all the things that might go wrong in any given situation. They have plenty of emergency exit strategies and backup plans in place should things start heading south in a hurry. They also tend to be a little more moody, maintaining a fairly strict and regimented lifestyle. That being said, this is the person you want around if everything starts to fall apart.
Strap in and get comfortable. We're going to push this thing to the edge to find out what you're made of. Punch it.