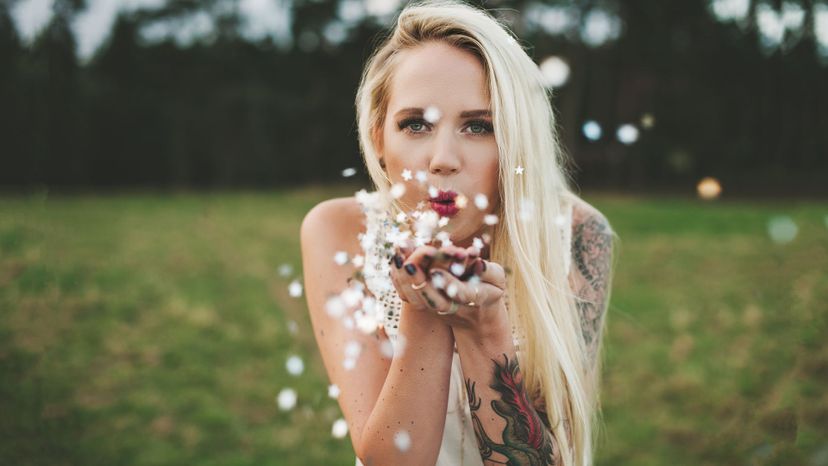 Image: knape/E+/Getty Images
About This Quiz
Would you rather tell us how many tattoos you have, or would you rather let us guess? Please, let us guess! It will be way more fun for us, and you'll have a great time playing along to our wacky game of "Would You Rather." All you have to do is tell us what you would rather do and what you would rather not do, and we'll take it from there. 
While some folks get their only tattoo on a whim, others make getting tattoos part of their lifestyles. By the time you've finished playing "Would You Rather" with us, we'll know which side of the line you stand on. Your responses will tell us more about you than your tattoos, but for this quiz, we're going to stick with the inky basics. 
Whether your tattoos are memorial tattoos or you just wanted to dress up your fleshy canvas, your "Would You Rather" game will tell us exactly how many you have. You don't have to be covered from head to toe for us to get it right. Everything we need to know will be in the way you respond to our questions. 
How many tattoos do you have? Would you rather keep us waiting, or would you rather get the playing the game? Let's go!