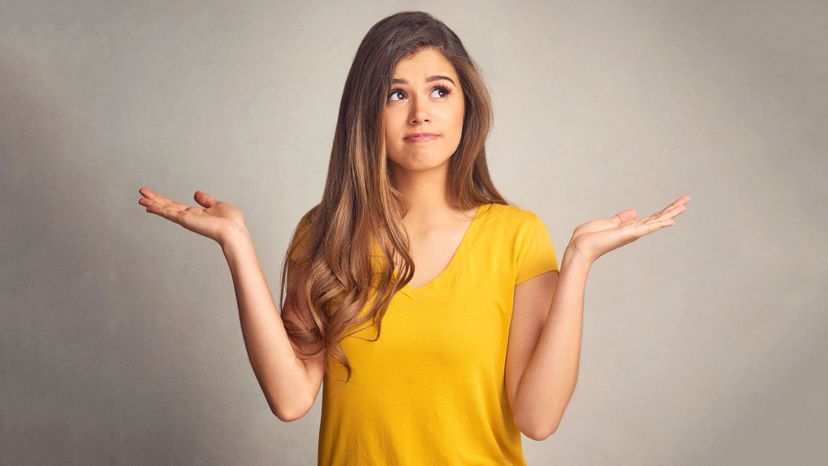 Image: PeopleImages/E+/Getty Images
About This Quiz
During out game of "Would You Rather," you might giggle, you might cry, but you are not allowed to give up! After you power your way through it, we are certain we will be able to accurately guess your birth month. No matter which answer you choose, you will give us a clue. 
​Whether you have a weak stomach or you could swallow a plate of earthworms says a lot more about you than you might think. After we play a healthy and fun game of "Would You Rather," you will give us enough information to know which month is listed on your birth certificate. Every month has its own set of traits, and we're sure yours will be obvious once you cross the finish line. 
After you read our proposed option or scenario, you will have four distinct choices. Carefully and thoughtfully choose the response you might actually opt for in real life. Once you've completed enough of them, we will tally up your responses and take our best guess at the month you were born in. Whether you were a fall baby or you were born on the first day of spring, we will know. Or will we?