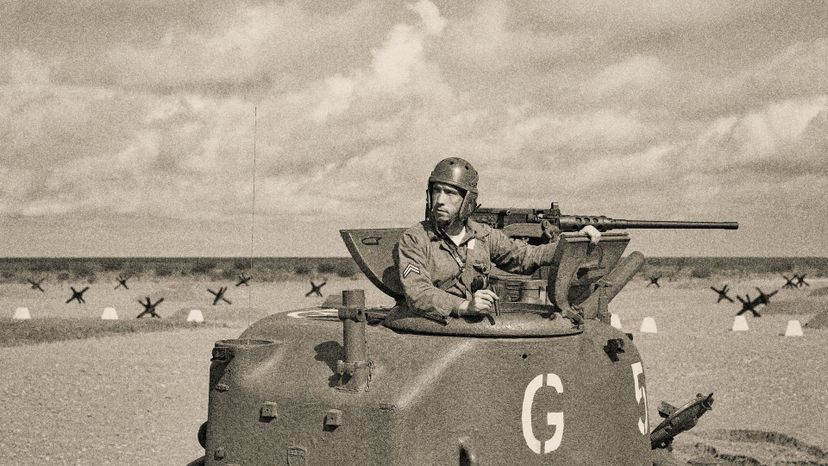 Image: GeorgePeters/E+/Getty Images
About This Quiz
You already know how both the First and Second World Wars ended. A group of nations that was ultimately known as the Allies beat back threats from an aggressive Germany and its partners in war. In World War I, Germany and its comrades were known as the Central Powers. In World War II, a similar alliance, this time with Japan and Italy, was called the Axis. The Allies lost many battles in both wars but ultimately won just enough fights to win the wars. If we offer up the name of a famous Allied victory, can you match it to the correct war?

Pearl Harbor. The invasion of Poland. The Spring Offensive. The list of serious Allied defeats in the World Wars could go on for hours. But rather than dwell on the successes of the Axis and Central Powers, we'll delve into Allied triumphs. Those like the Battle of Belleau Woods, the Battle of the Bulge, and the iconic firepower on display at the Battle of Midway. Do you know when these crucial engagements took place?

Allied wins at battles like D-Day, Iwo Jima, and the Somme came at the expensive of bloodshed the likes of which contemporary humans can barely fathom… and they turned history's tide. Dive into the fray of these Allied triumphs now!