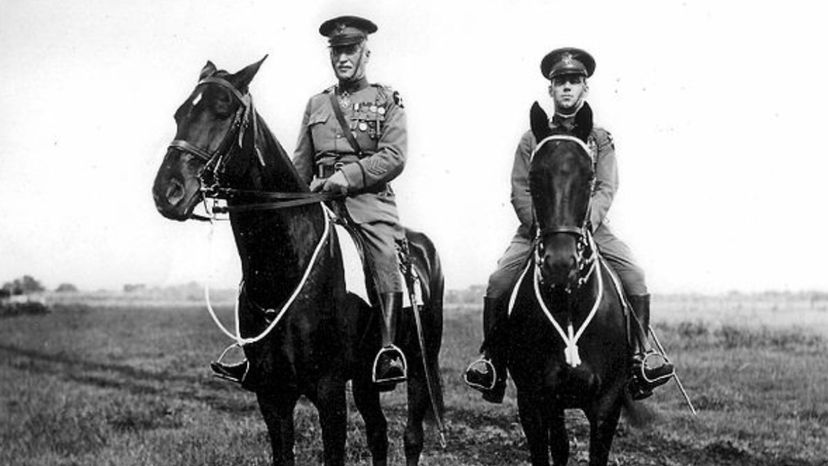 Image: US Army Signal Corps
About This Quiz
When Hitler and his Nazi death machine rolled into Poland in September 1939, the world's collective hearts stopped. After years of watching Nazism escalate to absurd degrees, it was finally clear – it would take violence of the worst kind to put the Third Reich in its place. Then, in 1941, Japan attacked Pearl Harbor and the entire world was in flames. 
Along the way, generals and admirals across the globe rose to the challenges of the fight. In this quiz of gallantry, glory and blood-soaked guts, do you know which of these military leaders rankest highest?

In this tricky test of famous names, we'll stick with some of the most famous (and infamous) names of the Second World War. Sure, you've heard of guys like Dwight Eisenhower, Alan Brooke, Bernard Montgomery, Chester Nimitz, Konstantin Rokossovsky, Hideki Tojo and Georgy Zhukov at one point or another in your history lessons. These men literally changed the course of humanity. But do you know how they fit into their military hierarchy?

Do you really know your George Marshall from your George Patton? And do recall whether Albert Kesselring or Heinz Guderian were at the top of the Reich? Find out who ranked highest in this WWII military rank quiz!