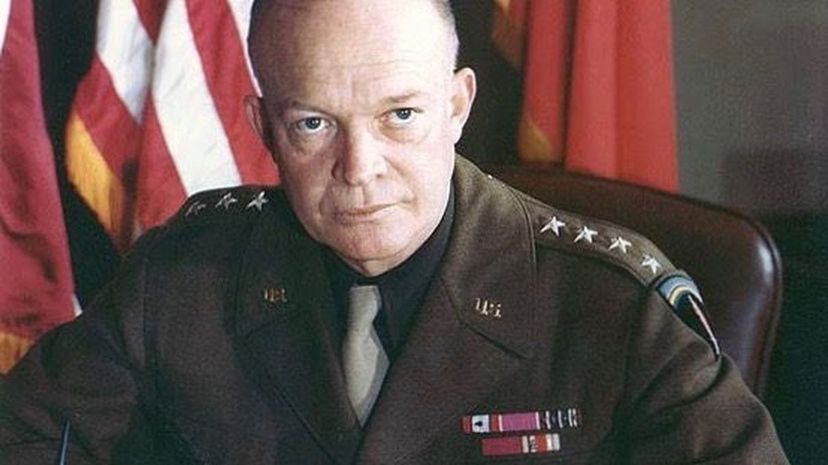 Image: US Army via Wiki Commons
About This Quiz
No military service is required to be elected president of the United States. However, more than half of America's presidents have served in various capacities. You might have the general idea that early in America's history, it was an unwritten rule that someone should have done military service before running for president, but that this unspoken requirement grew laxer in the 20th century as attitudes changed. Or you might guess that conservatives were more likely to have served than liberals. However, that's not what the record shows. Instead, from the very earliest presidents, the pattern is that if America was at war during their youth, presidents tended to have served. If they were young men in a time of peace, though, they often didn't. This pattern holds through Vietnam: That controversial conflict caused several future commanders-in-chief to remain stateside.
Some fun facts about presidential military service: Some of the earlier ones served in state militias—during the American Revolution, for example, these units were key to the war against the British. Later, America's military became more organized, with five branches (Army, Navy, Marines, Air Force and Coast Guard). Two of the newer branches, the Marines and the Coast Guard, have never sent a veteran to the Oval Office. Also, a surprising number of presidents were reservists, some of whom were called up and saw combat, especially in WWII.
Do you know who pulled an injured sailor to shore with a strap held in his teeth? Or who lowered himself into a partially melted-down nuclear reactor to decommission it? Don't worry; our quiz isn't that specific. You'll just have to answer yes or no questions. But you'll learn some fascinating trivia along the way!