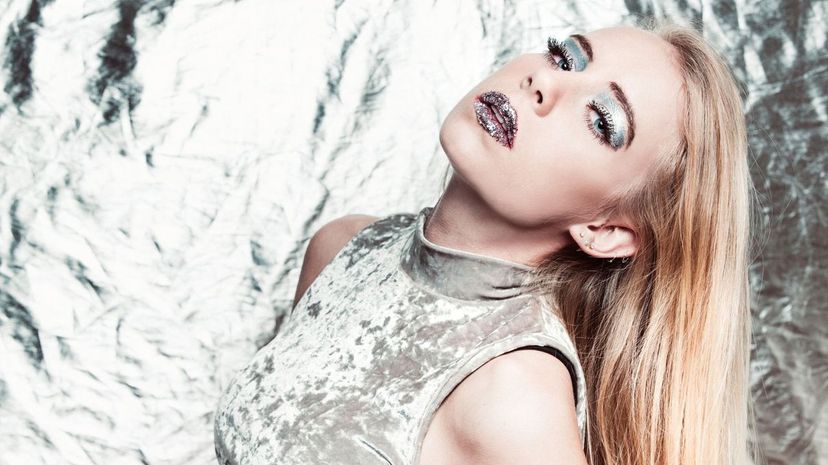 Image: Jena Ardell/Moment/Getty Images
About This Quiz
Beauty is such a complicated and beautiful thing. Although it's still fun, there's so much you need to know that it can be really hard to keep up with the products, trends and looks that people, celebrities included, are doing today. From lip kits to fishtail brows, people are getting more and more creative with their looks, and we want to know just how much you've been paying attention to them all. You can go into a YouTube hole for days looking at beauty tutorials.
Today, we not only want to quiz you on what certain tools are used for, but we also will test you on the recent makeup trends. If you know which celebs own which brands, and if you know the history behind some of the most iconic companies in the country and the world, you'll ace it. If you can answer enough of our questions correctly, we're willing to bet that you're a Sephora VIB Insider. Are you loyal to all of Sephora's makeup, or do you like pouncing on the VIB sale for your go-to brands?
Come take this quiz and put your beauty knowledge to the test. Show us that you know your products and that you can walk the walk and talk the talk. Can you pass this fun beauty quiz?