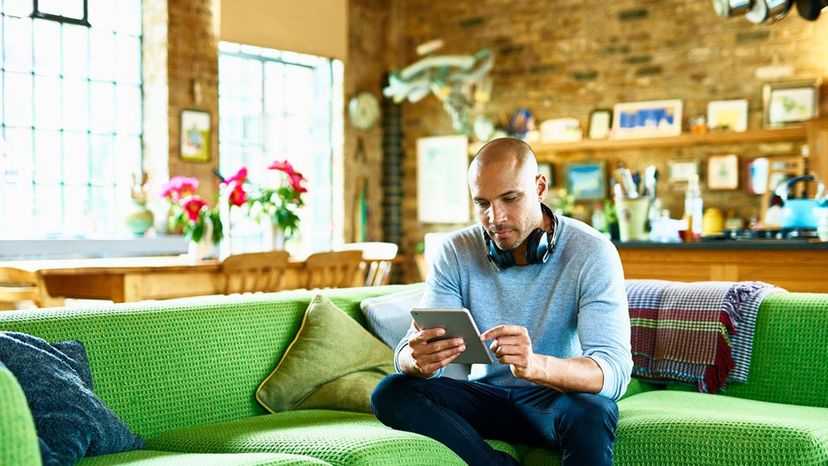 Image: 10'000 Hours / DigitalVision / Getty Images
About This Quiz
Living alone used to be very rare. It simply wasn't possible to run a household effectively on your own before the invention of lots of labor-saving devices. Without electricity, a washing machine, lots of kitchen appliances, and of course, hot water on tap, you were really in trouble if you went solo. Sure, you could live like a hermit, but would you really want to do that? What happened if you fell over and smacked your head on a rock? There was no 911 to dial.
Technically, of course, nobody lives entirely "alone." We all have deliveries and neighbors and maintenance personnel whose expertise and attendance we depend on to maintain our partly-fictional fully independent lives. But an increasingly large percentage of us are at least sole lease-holders or residents of a property. It can be lonely if that's not what you want, but it's absolutely glorious if you want to live that way. After all, nobody gets to tell you what to watch, what to eat, when to go to bed, etc. Nobody complains that you used up all the hot water or that you made the electricity bill too high by air conditioning the bedroom to the Arctic temperature that you prefer. 
Still, living alone can also produce certain, let's say, quirks, that might make taking up with a partner or family again a little troublesome. Let's see if you've acquired a few of those eccentricities - or perhaps more than a few!