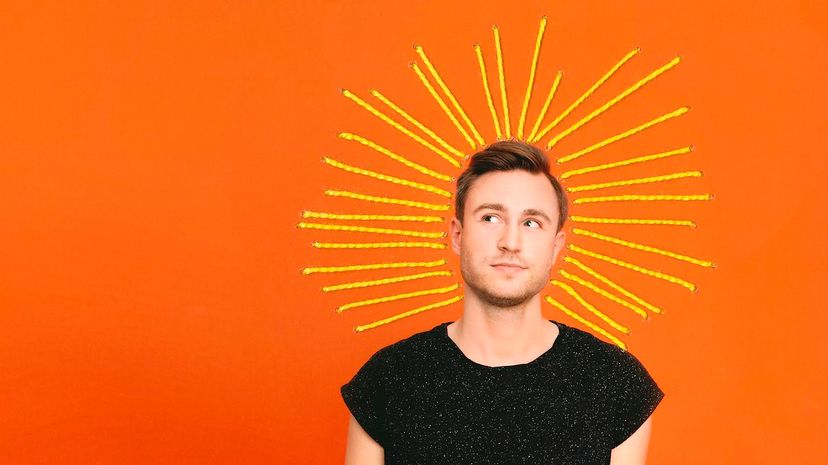 Image: VANDAL Photography / DigitalVision / Getty Images
About This Quiz
The word "trivia" comes from the Latin words meaning "three ways" or "three roads." Because small bits of news were posted at the places where roads converged, the word "trivia" eventually came to mean "bits of information." Of course, the Romans would be surprised at what big business trivia has become. Nowadays, quiz shows award millions of dollars in prize money, and in the UK, there's even a "quiz circuit," on which players are ranked by their wins. 
You don't have to be pursuing a financial windfall to love trivia. There's another benefit to exercising your brain: you're, well, exercising your brain and keeping it young and flexible! But it's not enough to passively absorb information through books, articles or documentaries, you need to put your knowledge to the test by answering questions and solving problems. We're here to help, with a quiz that spans a number of subjects: books, biology, geography, history, health science, vocabulary and more. Whatever your walk of life, you're likely to be challenged by some of these questions. If you're still fairly young, you're likely to remember all those things you learned in school (and felt certain you'd never use), like what a "Golgi apparatus" is, or the capital of Brazil. But if you're over 40, there's good news on that front, too. While the brain itself peaks in your early 20s, studies show that general knowledge continues to accrue throughout one's lifetime. 
Are you ready to take your brain over the hurdles? Let's do this!