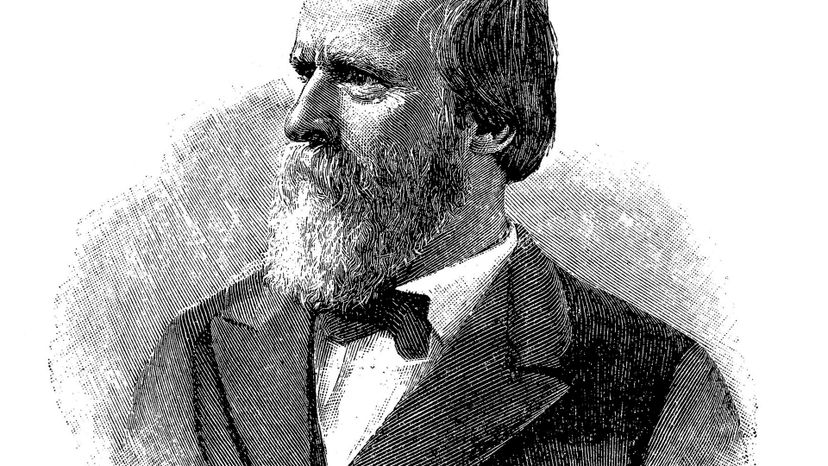 Image: Getty
About This Quiz
Being the president of the United States of America isn't something you decide to do overnight - or at least it shouldn't be. It's something you work most of your life to achieve, with stellar grades, a great job and doing tons of giving back to the community. More than just that, you need to be knowledgeable in many lawmaking policies and have more than a general introduction to how a country such as the US of A should be run. 
So we're going to ask you a few questions about your past and some about your present. Tell us whether you pushed Brent Michaelson so hard he broke his nose on the dashboard, or if you left a whoopee cushion for your college professor to sit on. Tell us if you've ever served and what you've done for your country, and tell us just how good of a person you really are.
When we get all these responses, we'll be able to properly gauge whether you should be sitting in the Oval Office as the commander in chief, as the right-hand man (or woman, of course), as a guest of the president, or if you should be watching press conferences from the comfort of your home.