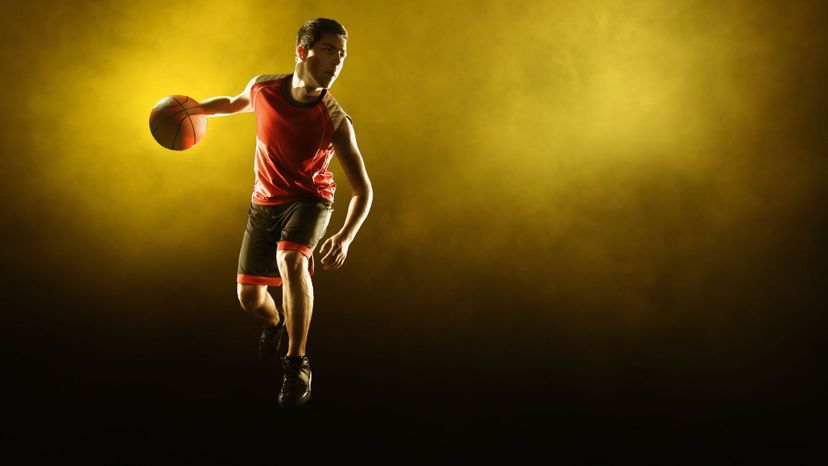 Image: StanislawPytel/DigitalVision/gettyimages
About This Quiz
Hey NBA fans, get your whistles ready because it's time to find out if you have what it takes to be an NBA referee. It's not the easiest job in the world. Fans are going to heckle you, players are going to argue, and coaches are going to yell. But, when you put those things aside, you will find that refereeing is one of the most important jobs on the basketball court. Do you think you can do it? Here's your chance to find out with this NBA quiz!
Of course, you need to know the rules and regulations of the NBA before you start, and rules in the NBA are not always the easiest to understand. They require a dedicated official who can comprehend even the most detailed nuances of a rule. Does that sound like you? 
If you believe you know enough about the NBA that you could be a referee in the league, prove it by taking this quiz, but make sure you are ready before you get started because this quiz will be a challenge for even the most dedicated NBA fans. Get started and see if you should make a career change and become an NBA referee.