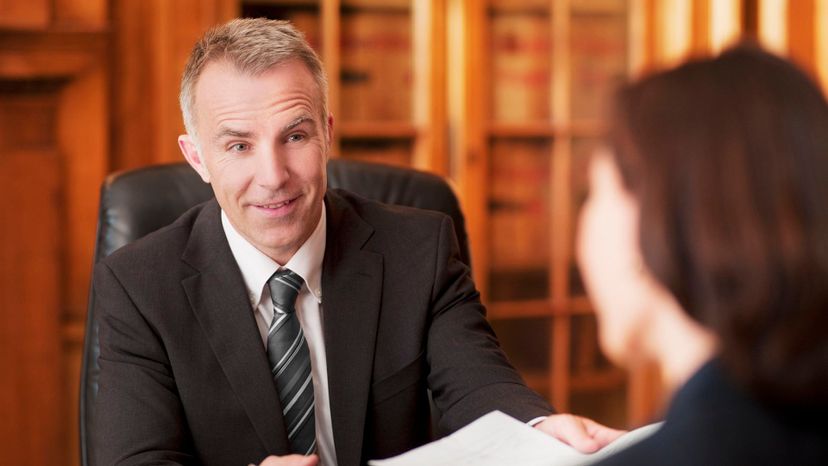 Image: Chris Ryan/OJO Images/Getty Image
About This Quiz
Calling all lovers of "L.A. Law" and "Boston Legal"! If you're the armchair attorney in your circle of friends, then we've got a quiz for you! Pull up to the counsel's table and prepare to make your case. 
As with some of our medical quizzes, a working knowledge of Latin will go a long way. A great number of legal terms are not just "based," in Latin, they're actual Latin - consider "amicus curiae" or "nolo contendere." However, the American legal system doesn't have its roots in the law of ancient Rome, but in British common law. Also very important are the precedents set by rulings made by US judges in American cases. Law students spend hours upon hours studying these cases. So, clearly, the law is a living, changing thing. You can probably name some of the most famous rulings: These include "Roe v. Wade" and "Miranda v. Arizona." (The latter one you're familiar with if you watch cop shows, not just legal dramas - it'll come up in this quiz).
So, even if you're sure you'll never take the bar exam and get a license to practice, you can still test your skills against our quiz. No sharp suit required; just a sharp mind!