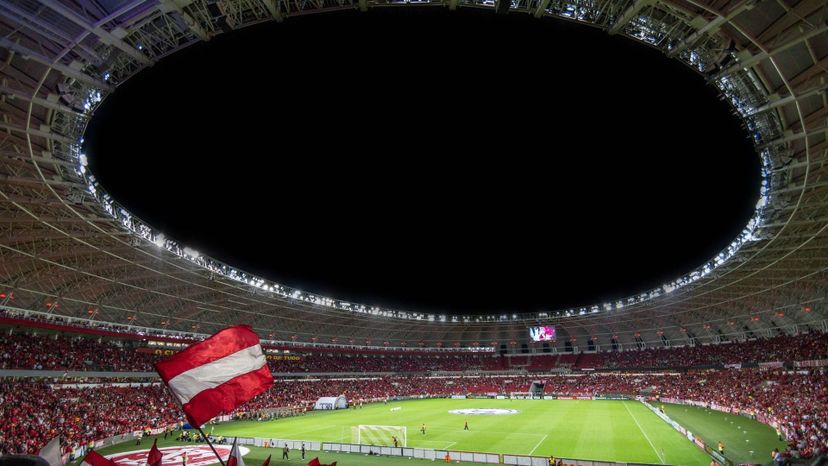 Image: pexels
About This Quiz
"The thing about soccer - the important thing about soccer - is that it is not just about soccer." - Terry Pratchett 
Rules, teamwork, and sportsmanship; so many things go into a game of soccer, and to make it as a referee, especially as a World Cup referee, it is important to understand all aspects of the game. Do you think you could fake your way as a World Cup referee? We've put this quiz together to help you find out. 
The World Cup is the highest stage for a soccer player. It's the Super Bowl of the soccer world. It's when the dreams of players finally culminate in an opportunity to win a championship, as the best soccer players in the world are pitted against one another. It's also the height of the profession for a soccer referee. For a soccer referee to be chosen for the World Cup, it means they have put in a significant amount of work to make sure they are doing their job at the highest level. 
Are you capable of doing a referee's job at that same level? Can you handle the pressure of ensuring the greatest team in the world wins? If you think you can, take this quiz and prove it!