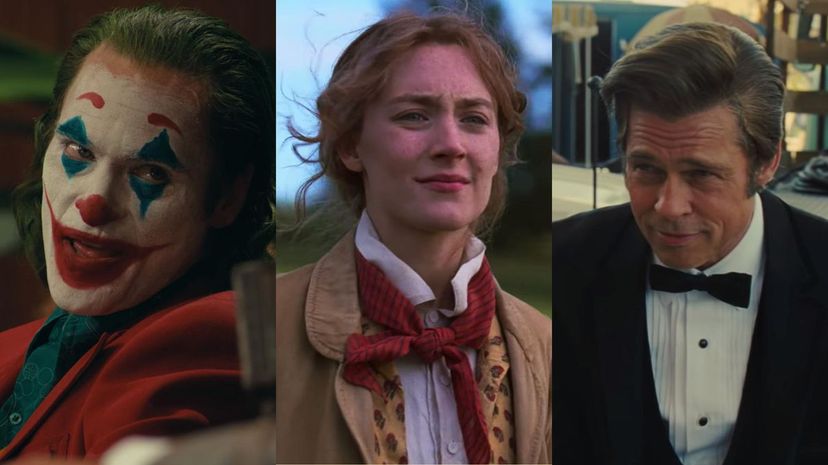 Image: Warner Bros. Pictures / DC Films/ Â Joint Effort / Bron Creative / Village Roadshow Pictures / Columbia Pictures / Bona Film Group / Heyday Films / Visiona Romantica / Columbia Pictures / Regency Enterprises / Pascal Pictures / Di Novi Pictures
About This Quiz
Now that the 92nd Academy Award nominations are out, are you busy filling out your ballot for the office pool? Among this year's nominees, you'll notice glaring omissions — no nomination for Jennifer Lopez's "Hustlers" performance — and somewhat unexpected nominations — "Little Women" snuck into the Best Picture race. From the surprises to the snubs, how well do you know the 2020 nominees? Take this quiz to prove you're ready for the February 9 ceremony.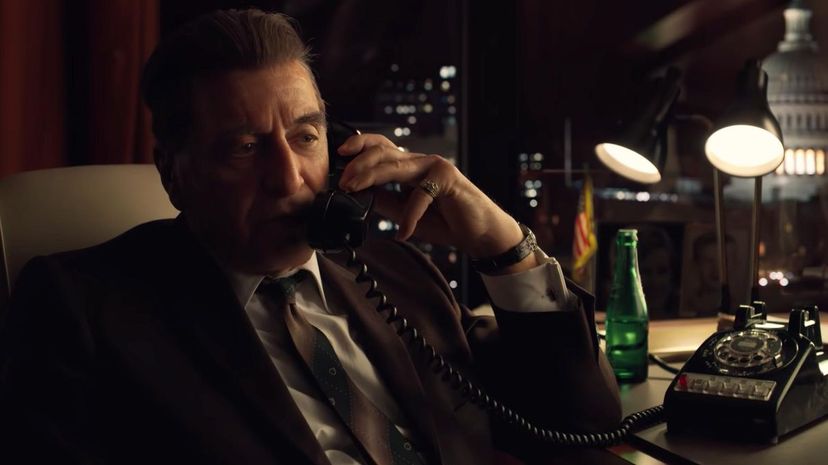 "Once Upon a Time... in Hollywood"
Martin Scorsese's "The Irishman" reunites Robert De Niro, Joe Pesci and Al Pacino to tell the story of hitman Frank Sheeran, mobster Russell Bufalino and Teamsters leader Jimmy Hoffa. De Niro did not receive a nomination.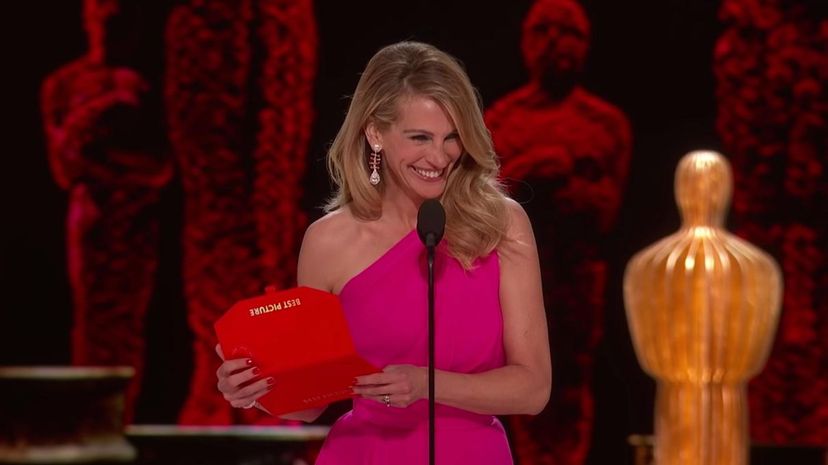 "Once Upon a Time... in Hollywood"
"Joker" scored nominations in 11 categories, including Best Picture, Best Director and Best Actor. "1917," "Once Upon a Time... in Hollywood" and "The Irishman" are close behind with 10 nominations each.
DiCaprio is the only one who has prevailed in an acting category. After four losses, he won Best Actor for "The Revenant" in 2016. Pitt has an Oscar for producing "12 Years a Slave," but despite three previous acting nominations, he has yet to win for performing. Phoenix has also lost three times and Dern has lost twice.
In her first Oscar-nominated role since she won for "Cold Mountain" in 2004, Zellweger earned a Best Actress nod for playing Judy Garland. "Judy" is about the ups and downs of Garland's last year of life.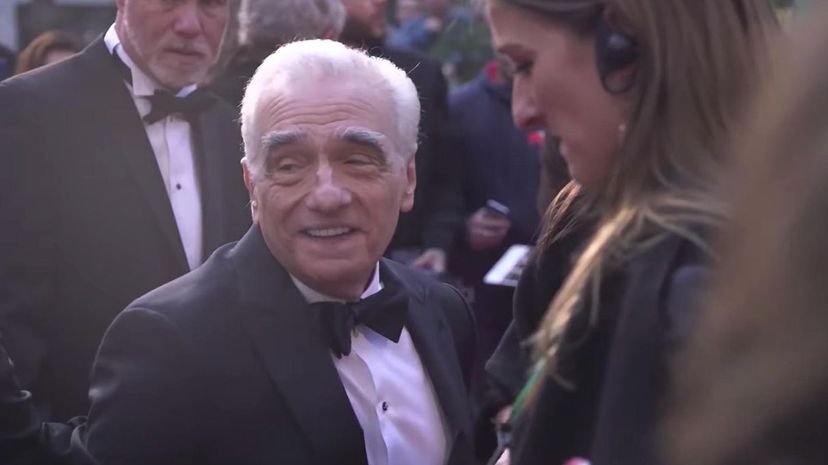 Martin Scorsese for "The Irishman"
Bong Joon-ho for "Parasite"
Greta Gerwig for "Little Women"
In the history of the Oscars, five women have been nominated for Best Director and only Kathryn Bigelow has won. Though Gerwig scored a directing nomination in 2018 for "Lady Bird," she nor any other woman is nominated this year. Gerwig is nominated for Best Adapted Screenplay and "Little Women" is up for Best Picture.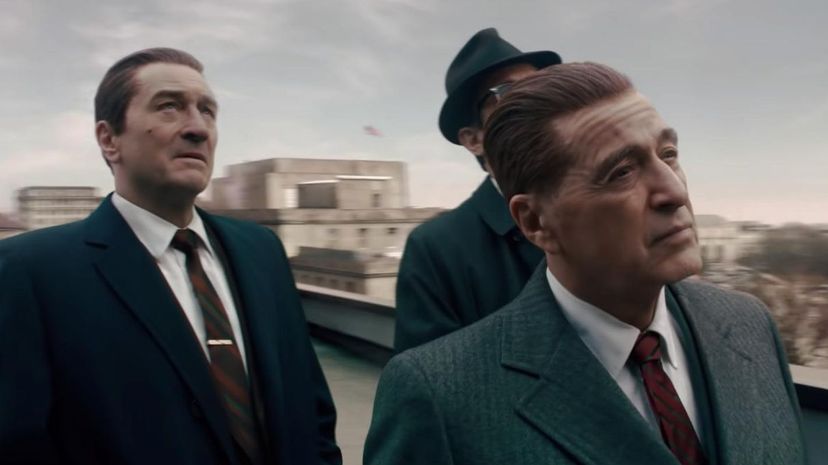 Between "The Irishman," "Marriage Story," "The Two Popes," "Klaus" and "I Lost My Body," Netflix got 24 nominations, making it the most nominated studio this year. Disney/Fox narrowly missed that distinction with 23 nominations.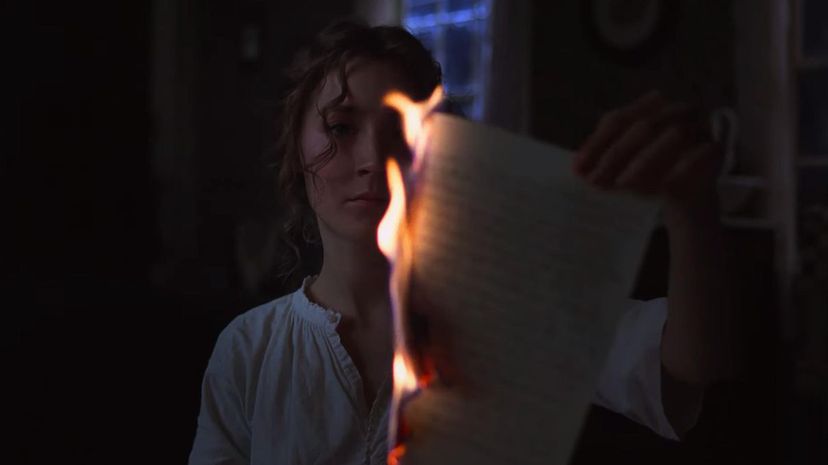 Adapted by Greta Gerwig, this version of Louisa May Alcott's 1868 novel opens with the March sisters as adults. Using parallel timelines to pair mostly joyful moments from their childhoods with often bittersweet moments from their adult lives, Gerwig puts her own spin on the beloved story.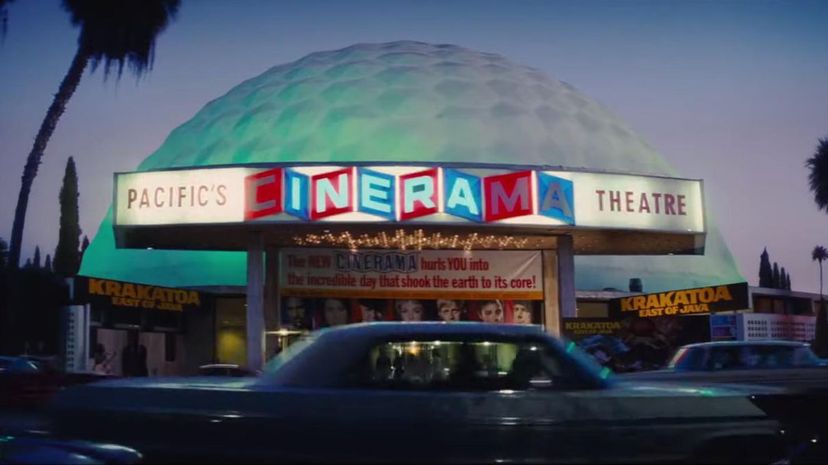 Best Director — Quentin Tarantino
Best Production Design — Barbara Ling and Nancy Haigh
Best Supporting Actress — Margo Robbie
Robbie is nominated for Best Supporting Actress, but it's for her performance in "Bombshell." At the BAFTA Awards, though, she's nominated twice in the category for both "Bombshell" and "Once Upon a Time... in Hollywood."
Best Original Screenplay — Quentin Tarantino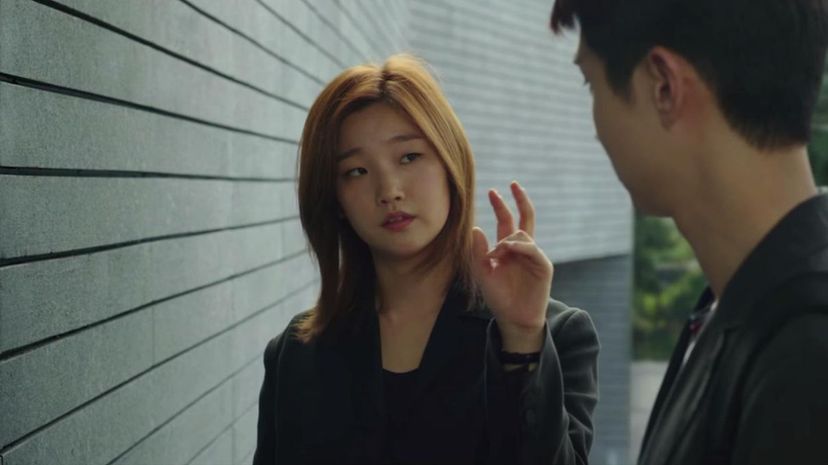 Bong Joon-ho's South Korean "Parasite" joins the likes of "Roma" and "Crouching Tiger, Hidden Dragon" as one of the few foreign films to break into the Best Picture category. It's also nominated for Best Foreign Language Film.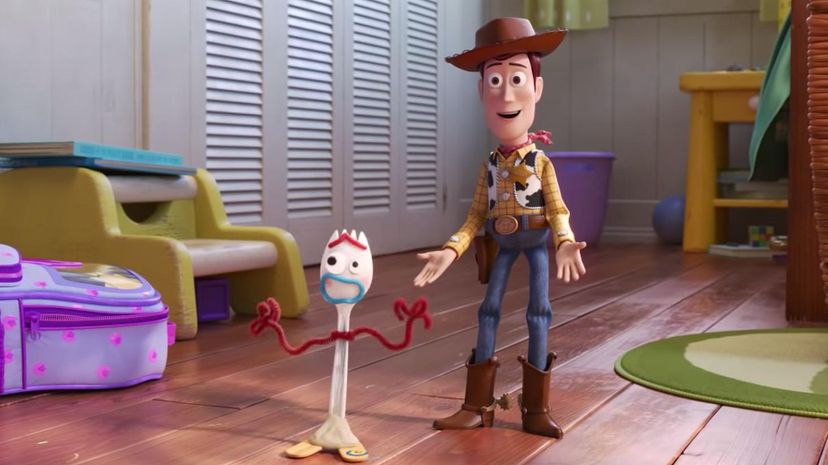 "How to Train Your Dragon: The Hidden World"
In one of the year's biggest snubs, the box office juggernaut "Frozen II" was left in the cold. Instead, the category is rounded out by two Netflix animated movies — "Klaus" and "I Lost My Body."