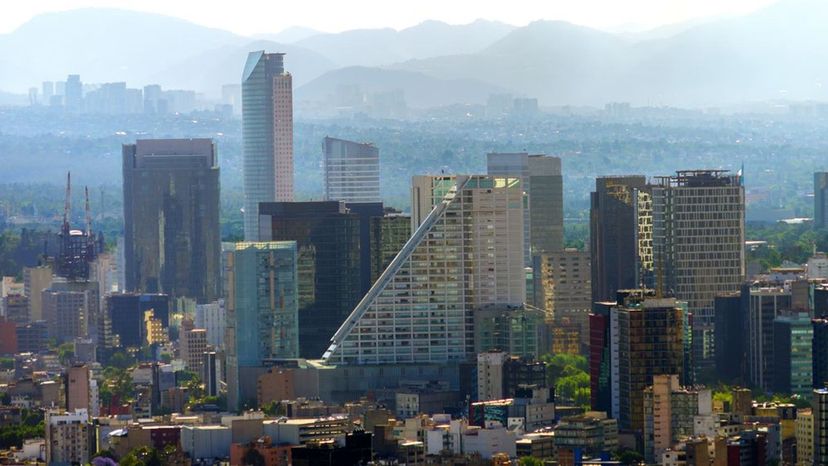 Image: shutterstock
About This Quiz
All of the countries in all of the continents of the world are, definitely, colorful in their own right. When it comes to their cuisines, cultures and everything else in their lands, the people are always proud of something or other. 
It's the same with North America, of course, and even South America. These are two very distinct regions of the world, yet there are a lot of shared histories within these lands. After all, they are still somewhat connected in a way, and we're not just talking about geographic connections. From ancient cultures to colonial histories, even developments in many areas, there are some linkages out there that are easy to find, and some that are worth unearthing.
If you are a travel buff or geography enthusiast, then it's a sure thing that you know what we're talking about here! Why not give the quiz a try as well? With the cultural diversity that North and South America offer, the names of their capital cities will definitely reflect these nuances. Try your hand at guessing the names of the capitals, and let's just see how genius you are in this department. 
Bon voyage!