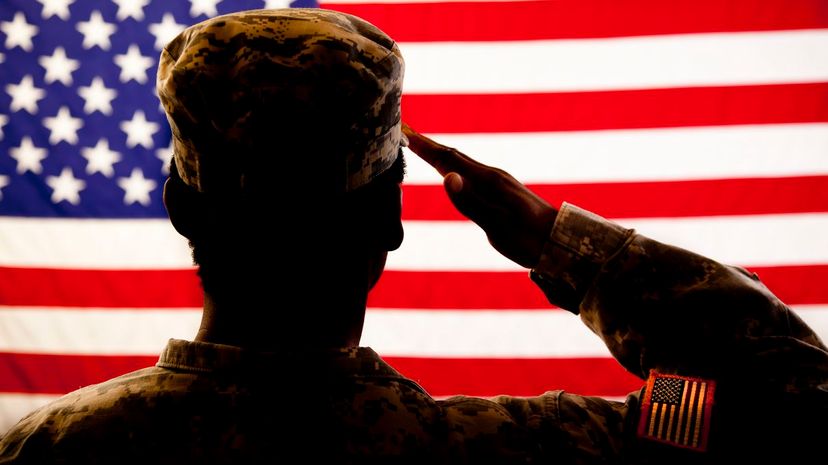 Image: fstop123/E+/GettyImages
About This Quiz
When you sign your enlistment contract, you'll be given a general run down about how things will go. But, you won't learn all the regulations of military life until later! From uniform standards to codes of conduct, there's more to being a service member than signing your name on the dotted line. Do you know as much about the rules as you think you do? 
While some of the regulations are of the paperwork kind, others are everyday things that every service person should know. For instance, the Marines are not allowed to go very long without a haircut. There are certain places you shouldn't walk, and don't even think about putting your hands in your uniform pockets! Before you go breaking rules you didn't know existed, make sure you know as much about the regs as you can.
Every question is filled with information that can easily help you get a military-worthy score. Read it as carefully as you would read a question on the ASVAB, and make your choice using your precision problem-solving skills. Will you be able to make it through this quiz without breaking a rule, or do you know everything you need to know to make the military proud? Let's find out what you know about first-year enlistment!