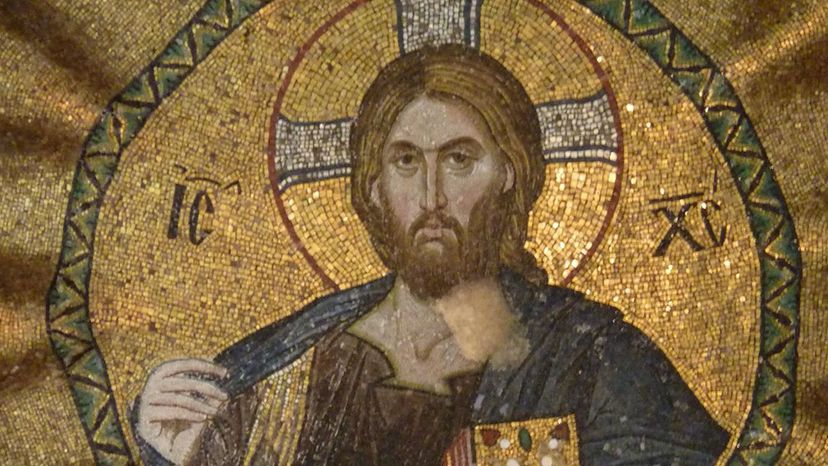 Image: Wiki commons
About This Quiz
The Bible holds ancient texts which are held sacred to those of the Jewish and Christian faiths. 
For Jewish people, the sacred texts includes the first five books of the Bible--Genesis, Exodus, Leviticus, Numbers, and Deuteronomy. These books are known as the Pentateuch (which means "five books" in Greek), or the Torah (meaning "law" in Hebrew). 
Even though the Torah means "law," within these books, and the other 61 books held sacred by Christians, there are great stories of passion, perseverance, betrayal, violence, and ultimately faith in God. Most people were everyday, normal folks who were living their lives and were called into stories bigger than themselves.
The characters that come from these books may seem larger than life now. But before these stories were written down by priests, they were told via the oral tradition. They have been handed down to capture part of the history of the Jewish people as well as new Christians in 1st century Palestine.
So are you ready to test your biblical knowledge of the major characters of the Bible? Go ahead and take this quiz and hopefully you won't need divine intervention. 
We hope you have a heavenly time! Good luck!