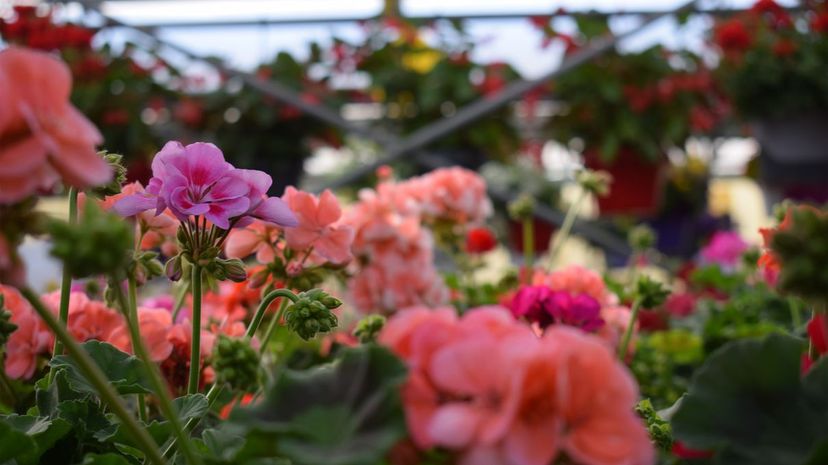 Image: Unsplash by elodie godde
About This Quiz
Our planet is covered in many different types of vegetation. From the trees in the Amazon rainforest to the plains of Africa, there are plants growing everywhere! Without our leafy friends, the human race would not continue to exist. While some trees grow hundreds of feet tall, this quiz is going to focus on plants that run just a bit smaller in stature: flowers. Coming in all colors imaginable, flowers do so much to sustain the Earth and make it more beautiful. But how much do you know about the floral life that grows around the world?
Did you know that there are more than 25,000 varieties of orchids in the world? While this quiz won't require you to be able to name every single type, the questions will be difficult for the average person. However, if you know the difference between a morning glory and a nightshade flower, then these questions were made for you! 
It's time to put the petal to the metal, so to speak, and flower power your way through this quiz! Will you come out blooming, or will you wilt under the pressure? Let's see how many common and exotic flowers you are able to identify!