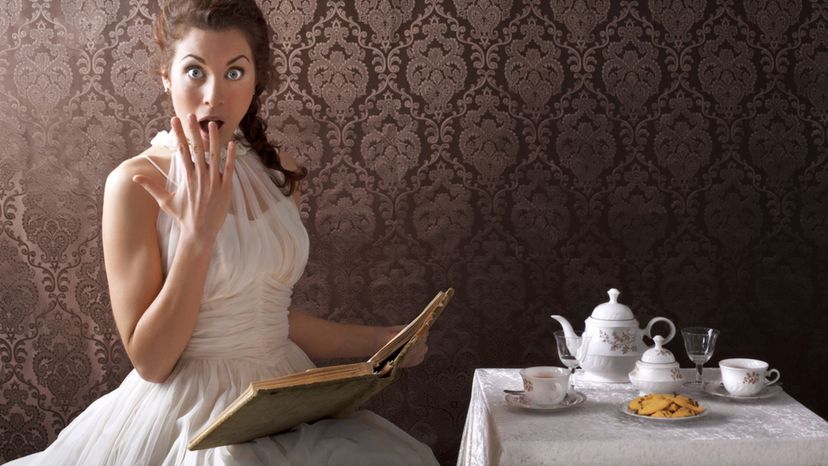 Image: Shutterstock
About This Quiz
Being British isn't just something you can be born into... OK, technically, it is something you can absolutely be born into. However, there is a lot more to being British than simply being born that way. There are a whole host of national traditions, from the sublime to the ridiculous, from the delightful to the possibly slightly onerous, that you should be engaging in if you are British. You don't have to do all of them regularly, but you do have to do most of them at least once.
These traditions include things like grossly over-indulging in tea and alcohol; apologizing for things that other people did to you instead of the reverse; generating picture-perfect Yorkshire puddings with ease; cursing like a sailor whether or not the situation is appropriate and many more. If you've ever been absolutely bamboozled as to why a person would allow the weather to dictate their plans, or how it's possible to go out in the sun (no matter your skin tone) without getting burned, then you're British. If you know every Doctor Who by number and every "Downton Abbey" character by name, you're extra British.
Are you as British as Queen Victoria? Let's find out!