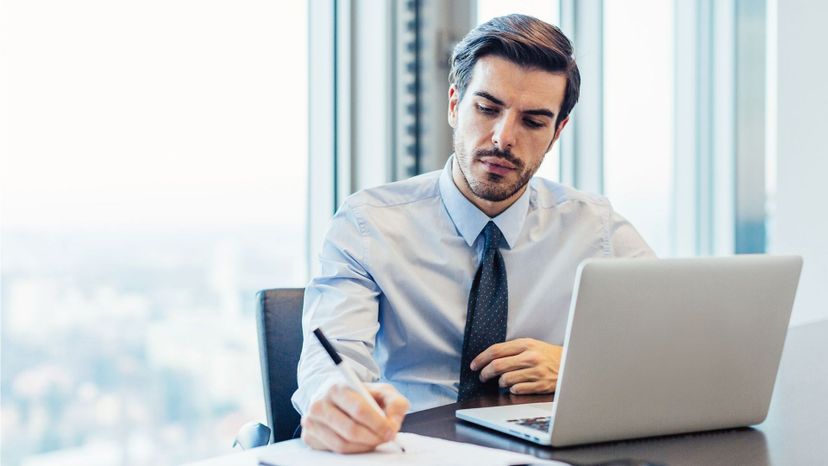 Image: PetarChernaev/E+/gettyimages
About This Quiz
Do you know it all? Or do you just think that you do?
Knowing everything is hard work. Five hundred years ago you were considered a total brainbox if you could read and write. Two hundred years ago you were probably some sort of top-notch intellectual if you had more than 20 books in your house. A hundred years ago you were ahead of the curve if you finished high school. You could also get credit for knowing an awful lot of nonsense about the shape of the world, how the human body works, and what's really in space. Until the post-war period, the low-hanging fruit of human knowledge had not all been plucked and fact-checking was either slow or impossible. Being smart - or at least, seeming smart - was a doddle.

These days, it's very hard to actually be knowledgeable about everything. Humanity simply knows too much for any one person to know it all, and even the most adept Googlers cannot always extract good information form the internet with anything like the speed that an expert in a given field will summon up the trenchant fact or relevant analysis. We double our knowledge of the world every thirteen months or so, meaning you can't keep up, either - this is called the Knowledge Doubling Curve and it was named by Buckminster Fuller in 1982.
So, you can't be a know-it-ALL any more. But you can still know an awful lot more than the average person. Let's see if you do!