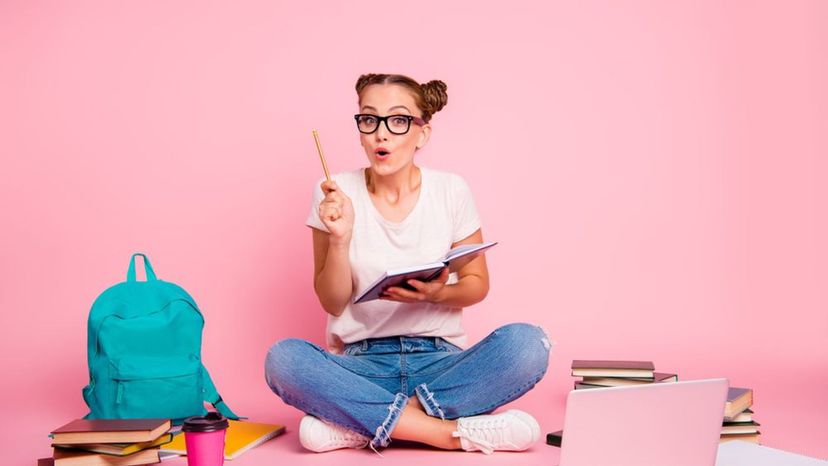 Image: Shutterstock
About This Quiz
So, you think you can define any vocabulary word? On this quiz, you'll have to prove it! Think back to English class, and famous literature that taught you the most vocabulary words. There might even be a few of these that you haven't heard before! There is only one way to find out.
Do you know what words like "acquiesce", "dialect" and "anachronism" mean? What about "circumspect", "proposition" and "vocational"? If those are too easy, then can you tell us the meaning of the word "clandestine"? If you can, then we already know that you're a word wizard with a strong vocabulary!
Do you know which word is most commonly used after the death of someone? What about the word that is used for anyone who believes in God or multiple gods? Which word is synonymous with the word "egregious"? You'll have to know all about the definitions, synonyms and words themselves in order to ace this quiz.
Get ready to take a trip back to English class! If you think that you've got what it takes to prove that you're a vocabulary whiz, then what are you waiting for? Take the quiz to see how much you truly know about vocabulary!