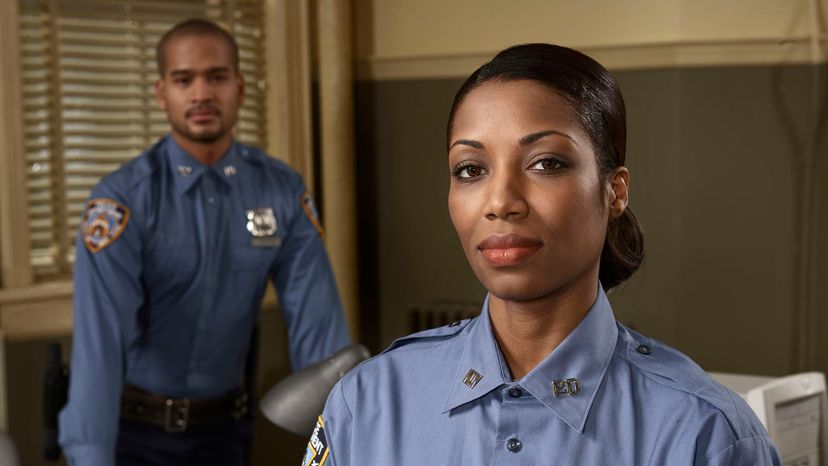 Image: Darrin Klimek/DigitalVision/Getty Images
About This Quiz
Real life isn't like an episode of "Law & Order
."
There are years and years of precedent with seemingly endless piles of paperwork to back them up. Some rights are enshrined in the Constitution. Others were added with the Bill of Rights. Even more have been established because a defendant felt their rights were being violated and their case made it to the United States Supreme Court.
You probably learned about the finer details of the United States government in history or civics class. However, as years pass, our memories fade and we tend to forget what the police are allowed to do and what constitutes police misconduct.
Before you decide if the police life is right for you, answer these simple questions about the law. While being a cop may seem exciting, it is mostly paper work and making sure everything abides by regulations.
Even if you don't want to be a police officer, you may want to brush up on the law. You don't want to wait until you're under investigation to find out that the one phone call rule only applies to fiction.
How well can you separate fact from fiction? Can you identify the real laws from the one's that TV police procedurals follow? Test your knowledge of the law to find out whether you'd cut it as a cop!