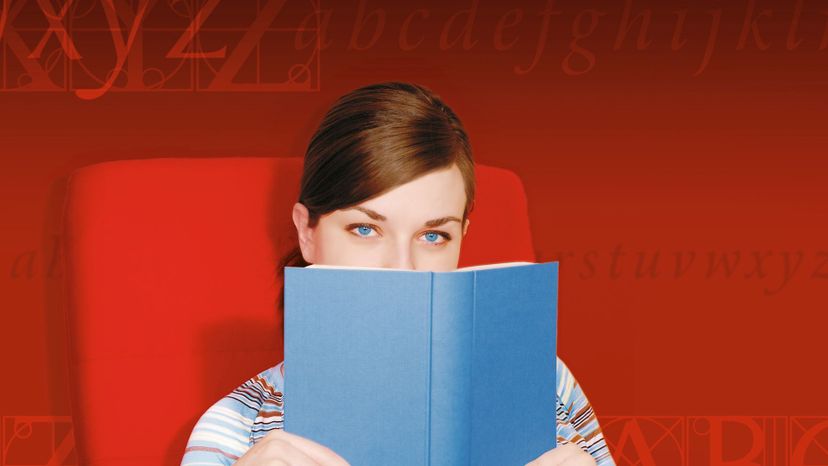 Image: ikonay/E+/Getty Images
About This Quiz
"It's lit", "TBH" ... you already know that teens seem to have a lingo all their own, whereas doctors have a lexicon inundated with Greek and Latin roots. And when it comes to toddlers, their vocabulary only their parents can understand! Each person has a unique set of vocabulary words that come from a huge variety of sources. 
In general, a vocabulary is a list of words, phrases, abbreviations, exclamations and inflections that are understood by a particular faction, socioeconomic group, profession, or other types of associations. Luckily, in this quiz all you only need to focus on is the English language vocabulary. 

You'll be quizzed on the most common SAT (Scholastic Assessment Test) vocabulary words. That means you can relax, since you won't find never-seen-before words, jargon or rare, scientific names to sort through. The SAT words are about medium difficulty and are tested in the context of reading a sentence. Just be sure to read all the options before you choose the best word to complete the sentence.  
A good vocabulary says so much about you. And if you pass this quiz, you can consider yourself an expert. But now it's time for you to shine. Challenge your friends to see who's the smartest of your group and let the games commence.