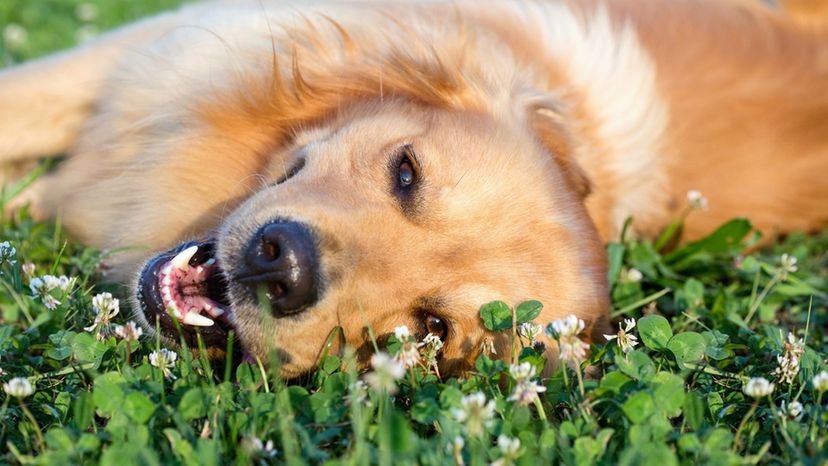 Image: Shutterstock
About This Quiz
Dogs are so much more than pets to most people; they are beloved companions, best friends and workout buddies. They soothe aching hearts, cuddle up to you on cold nights, serve as real-life security systems and follow you on life's big adventures.
It makes sense then, that adding a new canine family member is a big job. Not only does the pooch have to meet its perfect  human match, but it also has to learn the rules of the home and where he or she fits into the family. 
And then there's the biggest challenge of all -- choosing a name!
Sure, the shelter probably assigned the dog a name when it was admitted, but there's no guarantee that name truly captures the dog's personality. It can take days or even weeks of getting to know a new pooch before finding a moniker that fits just right.
But while you've probably named a pet or two in your lifetime, have you ever wondered what your name would be if you slipped into the furry paws of your favorite canine? Would you have a name that's tough and rugged, cute and friendly, or pure traditionalist? Take this quiz to determine what name would be etched onto your dog tags if you found yourself living the doggie life!