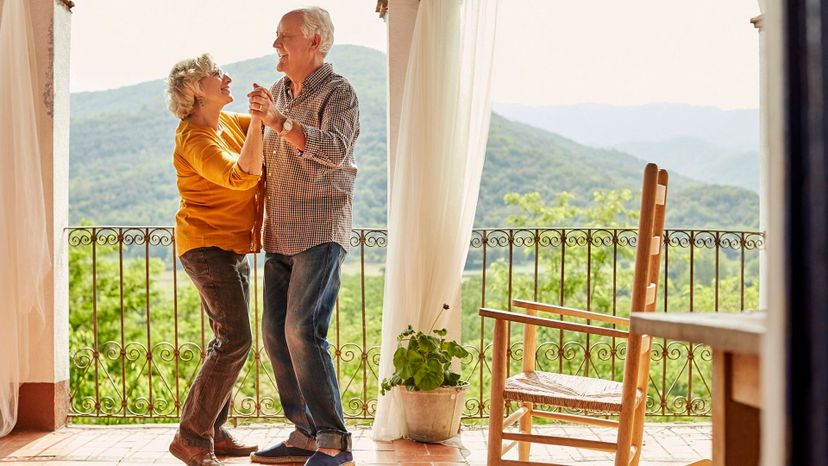 Image: Morsa Images/DigitalVision/Getty Images
About This Quiz
As we age, there are a number of milestones that people meet and accomplish, and one of these which appears on many people's list is to find the person who they are destined to spend the rest of their life with. Nobody wants to grow old all on their own, watching the world pass them by, especially if the people around them form long-lasting relationships.
We've all seen them in the movies, on television and some of us were even blessed enough to grow up knowing couples which have stood the test of time. Many of us want that same thing, but it is easier said than done. 

Many of us enter into relationships thinking that we have met our match, but within a few weeks, months and even years, we begin to realize that they may not be the right person after all.
There are countless articles out there which tell you ways that you can make your relationship last but can the things that you and your significant other have already done give clues as to whether things you two are in it for the long haul or not? If you would like to find out, this is definitely the quiz for you!