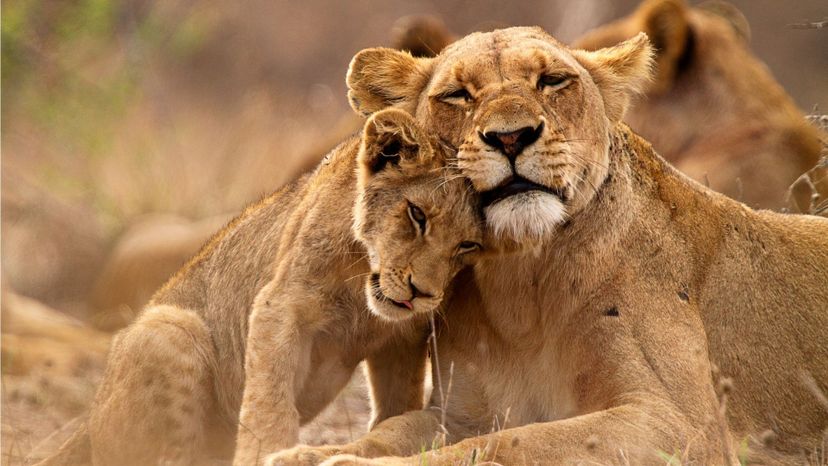 Image: Thomas Retterath/Moment/Getty Images
About This Quiz
Everyone has a spirit animal, but do you know what yours is? In certain spiritual traditions or cultures around the world, spirit animals are very important. They can provide protection and guide people on life-changing journeys. Your spirit animal can also just be an animal whose qualities you embody, admire, or relate to. This idea has become popular around the world, even amongst people who are not a part of the cultures spirit animals come from. Spirit animals can be almost any animal. 
There are numerous mythical creatures across world lore, from the mermaid to the dragon to the phoenix. Some are considered good, some are considered evil, and some feature as both heroes and villains, depending on the story. Many people have been fascinated by mythic beasts for centuries. Some people even try to discover, invoke, or capture them. Whether you are a fan of the pure and whimsical unicorn or more dangerous mythological beasts, everyone has opinions when it comes to their favorite magical creatures. 
In fact, your taste in creatures of myth can lend insight into what your spirit animal truly is. Tell us how you feel about these mythic monsters and creatures and uncover your true spirit animal!