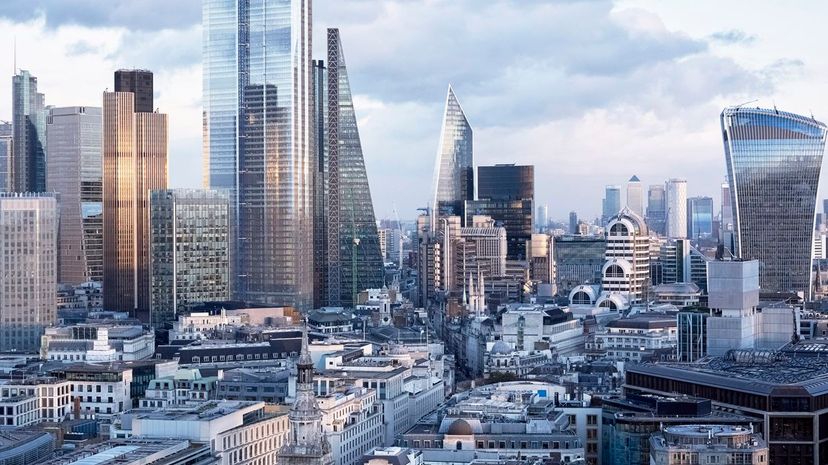 Image: Gary Yeowell / DigitalVision / Getty Images
About This Quiz
Change is the only constant. The world is full of places with names that changed as a result of history. In Europe, place names changed when languages changed, or when the use of a place changed. Some cities grew, absorbing smaller cities into them, or were divided, creating new cities. Colonial ambitions often meant that places changed hands between the great empires, with nations' names and even languages changing with those times.
Much of what transpires today can be better understood with a bit of history. For example, the dominance of language shifts, and with it, names shift. There was a time Latin was the dominant language, and a time when French was dominant, hence "lingua Franca" was the expression for the organizing language of the time. There was a period when the Czar of Russia required all of his courtiers to speak only French to one another. Later, Spanish was, ironically, the lingua Franca, spoken even in Holland. At the moment, English is dominant, but perhaps someday soon, Mandarin will be on equal footing with English.
How well do you think you know the names of places in the world? Can you pick out which ones have gone through a metamorphosis? How impressed would your friends be if they knew you could?
Gary Yeowell / DigitalVision / Getty Images