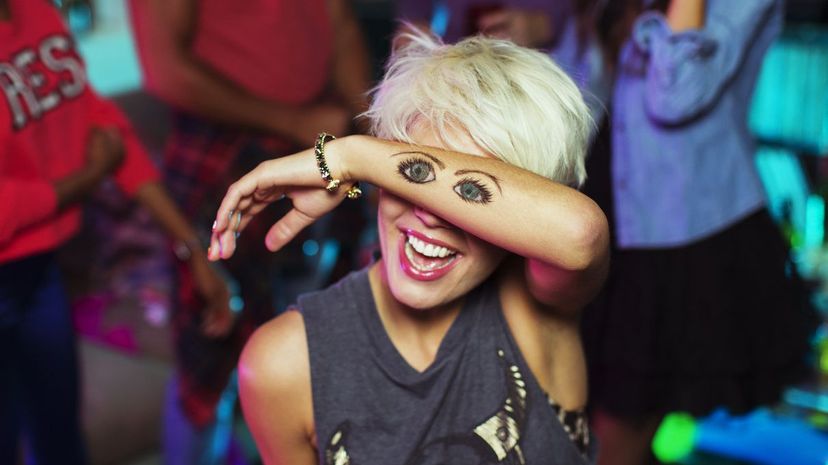 Image: Caiaimage/Paul Bradbury/OJO+/Getty Images
About This Quiz
A lot of people say things like "Age is just a number" or "You are only as young as you feel, but is that really true? Are a lot of us a different age in our bodies than we are in our minds? 
We have all seen this in action when you think about it. Sometimes you might see someone who is well into their 70s, but they act like they are a teenager, always having fun and joking around, and on the other hand, sometimes you see someone that is in their 40's that acts like they are ready for the retirement home. This is true when it comes to younger people, too. 
Have you ever met an 18-year-old who is incredibly mature about their life, studies hard, doesn't party, and is very goal oriented? And on the other hand, how often have you seen people well into their 30s that act like they are in college, kicking around playing video games and partying all the time?
It is easy to tell how old you are in real life, we just have to look at your driver's license, but how old are you mentally? This quiz might help you find out.