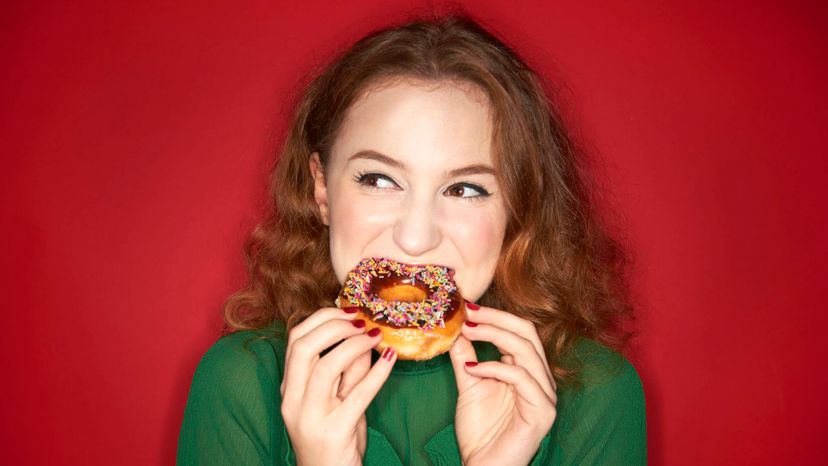 Image: Tara Moore/DigitalVision/Getty Images
About This Quiz
People have often said that there are two types of people in this world, and when it come to this quiz, they're either salty or sweet. Like the sweet foods, they make you feel happy, energized and upbeat and like the salty foods, they often make you twist your face or do a tongue pop.
For many years now, people have been likening taste sensations to a person's personality and they include sweet, salty, spicy, bitter, umami and sour. Each of these tastes have been described in terms of one's personality, some of which are more ideal than the others. Sweet people are considered friendly, outgoing and kind people, while on the extreme sourness has been equated with rude and selfish people. Umami, a sensation which is not completely understood, can be described as complex.
In this quiz, we are going to tell you which of the two extremes your personality is - salty or sweet. Do you have any ideas as to which of the two it might be, or will you be shocked to find out that it is a completely different taste sensation? All of your traits will be revealed after you answer the questions in this quiz!