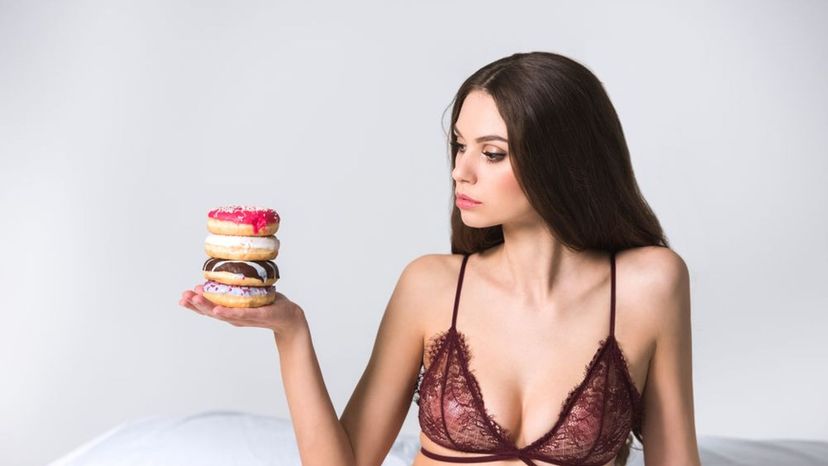 Image: Shutterstock
About This Quiz
Dessert, as many say, is the best part of any meal. And for good reason! These goodies are usually sweet and make the perfect ending to any night. But we also know of something else that could be the perfect end to any night, morning, or afternoon, and that is lovemaking. So we're going to marry the two and instead of directly asking you about what you like in the bedroom, we're going to let your tastes in desserts speak for you. 
We're going to ask you how sweet you like it and how often you indulge in that kind of sweetness. We're going to ask if you like huge helpings or if you like a little at a time. We want to know if you're very picky about the desserts you put into your mouth or if anything goes. In short, we want a thorough understanding of what you put into your mouth - and we're speaking purely about desserts here, so get your mind out of the gutter! 
So, if you're incredibly curious to find out what this quiz will say about your bedroom personality, tastes, and preferences, then get started on this quiz! We're pretty sure that you'll be very satisfied by the end.