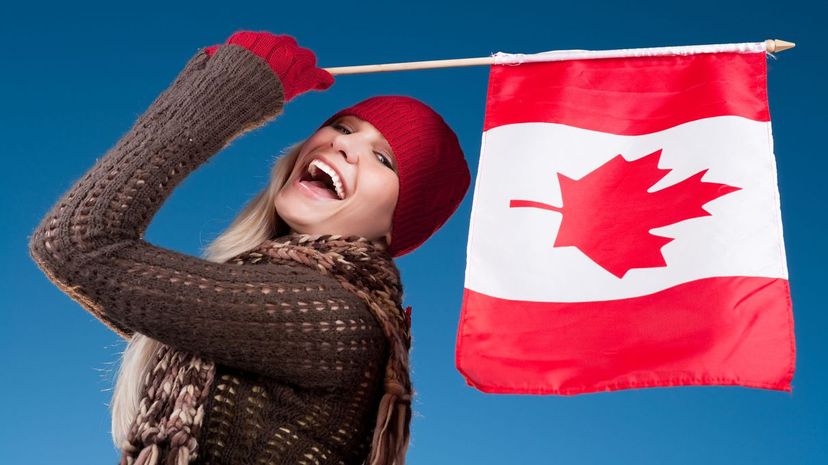 Image: ChristopherBernard/E+/Getty Images
About This Quiz
To get Canadian citizenship, you have to know all about Canada to pass the test. But according to a survey by Forum Research, at least 9 out of every 10 Canadians would fail the test. While this may be true, now is the perfect time to test yourself on how much you know about your country. Though you may not know some areas, you're sure to know a thing or two in other areas.
Canadian history is one subject that might prove to be difficult, but maybe you know a little more about society within Canada. Even if you find the questions to be tough, it will show you where your weak spots are within your Canadian knowledge. Being Canadian is all about knowing the symbols, languages and people who matter within our country. It's just as important to know your rights and freedoms as a Canadian citizen.
Though you may already be recognized as a citizen, now's your chance to test your knowledge of our great country. If you can ace this quiz, then you probably know it inside and out. Would you like to see how much you know about everything that makes up Canada? Get started on this quiz to see how well you do!