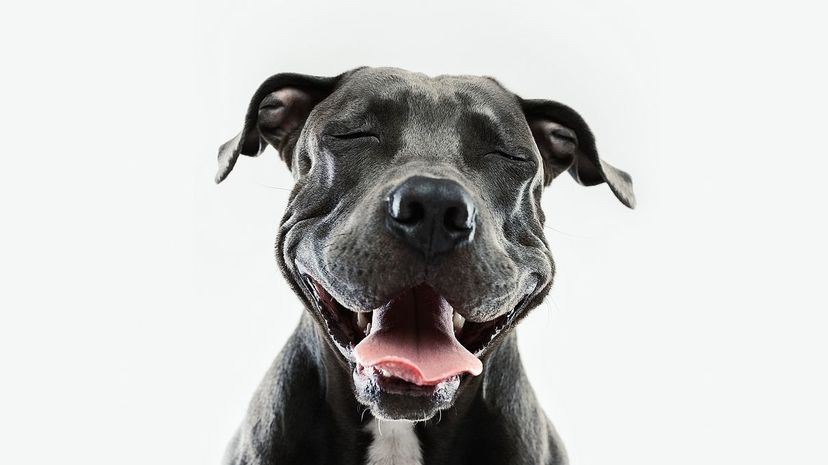 Image: SensorSpot / E+ / Getty Images
About This Quiz
If you were a dog, obviously you would be thoroughly cute and lovable, as all dogs are. Your owner would love you no matter whether your behavior was good or bad, and when it was finally time for you to cross the rainbow bridge, you would immediately go to heaven, as all dogs do.
However, the truth is that while all dogs are good, not all dogs are equally likely to win Best in Show. This is because some dogs simply aren't show material. To win, you have to have ironclad doggie discipline, as well as being in stellar shape and having a form that is considered essentially perfect for your breed. This is no easy thing to do, and only the very best dogs even qualify to compete.

Still, if you were a dog--and especially if you were YOUR dog--how might you do? Could your sweet nature, excellent behavior and sterling levels of cuteness persuade even the toughest judge that you are Best In Show? Would you make your owner proud, or leave them clutching their head in despair as you deliberately soil the arena floor? On behalf of your actual real-life dog, or if you prefer, your own inner dog self, it's time to take the test that will tell you whether life in the arena is right for you.