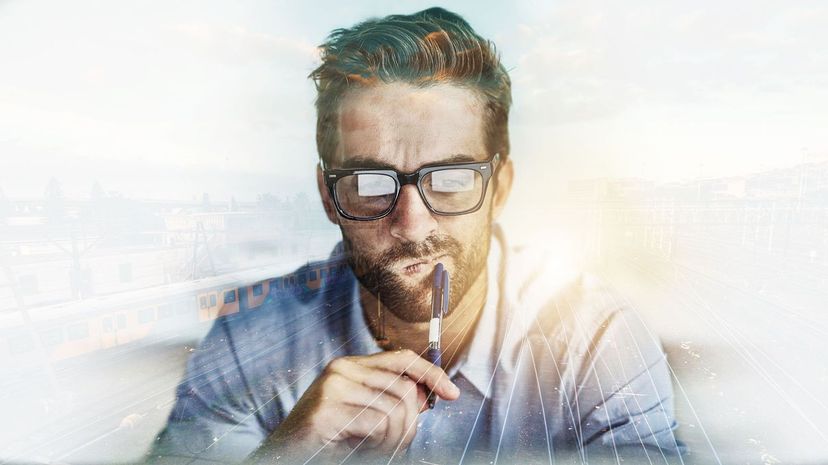 Image: PeopleImages/E+/Getty Images
About This Quiz
Calling all trivia experts!
If you love general knowledge covering about every possible subject, then you are in the right place.
Do you have weird facts, interesting titbits and other snippets of information bouncing around your brain? Well, then they might just come in useful in this fiendishly difficult trivia quiz.
If you can manage 23/35 questions right then, you truly can call yourself a trivia expert. In fact, put it on your business card, because we say you should!
Yes, it's that difficult. 
Yes, it will test your knowledge to the full! 
But about what exactly? Well, a range of subjects from pirates (uh huh), to presidents (well that follows naturally, doesn't it), sport, music stars, countries, the solar system, space travel and more. Is that diverse enough for you? It should be. We took many hours painstakingly finding just the right questions to keep you on your toes.
As a trivia expert, you should have most of them covered; the rest you can guess or if you really stuck, use our wickedly clever clues to help you along. Don't worry; we won't tell anyone.
Good luck and if you ace it, remember what we said about your business card!
PeopleImages/E+/Getty Images