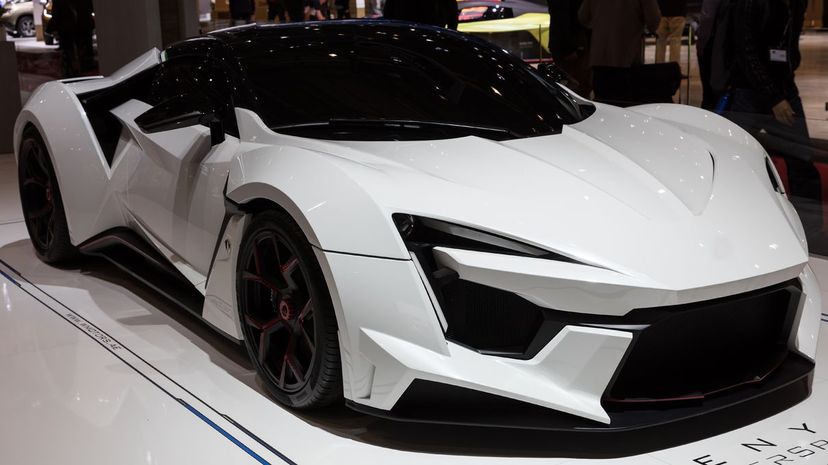 Image: Wikicommons by Matti Blume
About This Quiz
Have you ever wondered what separates a true fan from a casual fan? There has to be some dedication, right? Some ability to go beyond just the basics. A casual football fan will watch the Super Bowl. A true football fan can tell you who coached the Green Bay Packers in 1975. That same level of passion goes into being a true fan of the automotive world. You have to know more than just the most popular makes and models. It's not just liking the look of a Mustang or a Corvette; it is knowing what year the Corvette had a split window in the back, or when the Mustang was introduced. 
A true auto fan knows all of those gritty and fun details that go on behind the scenes and under the hood throughout a vehicle's history. A true fan also knows the obscure details, like which car had the first production fuel injection, or who took the speed record from McLaren in 2005 by only 0.1 miles per hour. 
If that's the kind of auto fan you are, then maybe you want to put your money where your motor is and try your hand at this quiz. It'll push you to the speed limit of your knowledge.
Wikicommons by Matti Blume