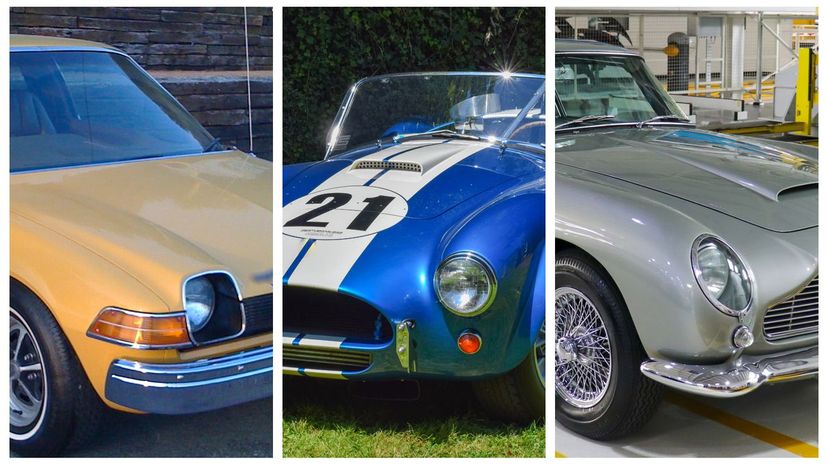 Image: Wiki Commons by CZmarlin / Wiki Commons by Jean Housen / Wiki Commons by Vauxford
About This Quiz
Some people are bigger car fans than others. And that's just fine, right? Not everyone really gets into the nuts and bolts of cars and automotive history. We're pretty confident that most people can recognize a Corvette when they see one, or even a Ford F-150, but it definitely takes a certain kind of car fan to recognize something more exotic like a Lykan HyperSport or a Stout Scarab when it rolls down the highway. And while a Cadillac Escalade may be easy to pick out of the crowd, it is going to require a little more passion for the auto industry to know an Alfa Romeo 33 Stradale or a Lancia Stratos. 
If you're that car fan — a true car fan — then this is 100% the quiz for you. This isn't a cakewalk or a Sunday drive, if you will. This one will test your limits and your knowledge all the way back to the Ford Model T. 
So we're throwing down the gauntlet with this challenge. If you can name even a quarter of these cars, then you'll definitely be proving your stuff. Why wait? Shift into gear and see how well you do with this true car fan quiz!
Wiki Commons by CZmarlin / Wiki Commons by Jean Housen / Wiki Commons by Vauxford