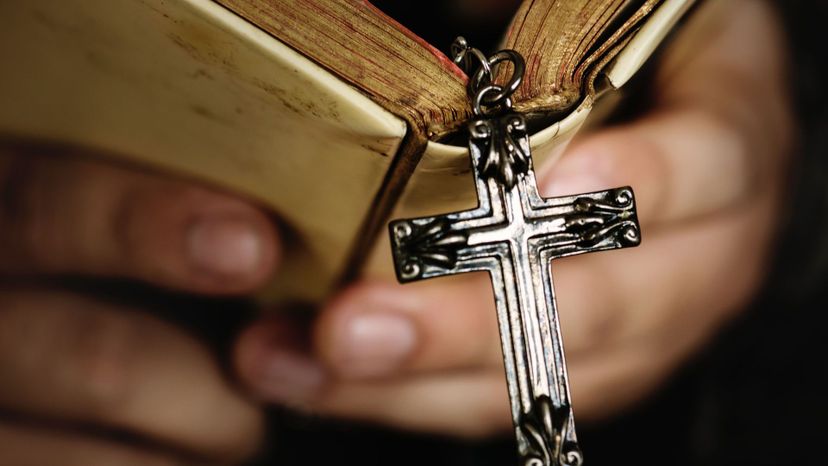 Image: Photo by rawpixel.com from Pexels
About This Quiz
Take this intense Bible quiz if you seek to test your expert-level Bible knowledge or if you desire to increase your wisdom. This quiz is all about the details. Be prepared to identify the correct names of places, people and things in the Bible. Both the Old and New Testaments are covered here, with special attention given to matters that occurred after Jesus' Ascension into heaven. 
Prepare for this Bible study trial by resuscitating your book of Acts facts. Nail down Biblical mechanics, such as the function of epistles and their authorship. Get picky when it comes to parables and teachings of Jesus that are not so prominently referenced. Indeed, the teachings mentioned here are rich in meaning and instructional value, nonetheless. When the word "parable" comes to mind, many people probably first think of the Parable of the Prodigal Son or the Parable of the Good Samaritan. But do you recall the Parable of the Talents?
This quiz stars Apostle Paul, loyal disciples, several of the more obscure New Testament figures and a few Old Testament heavyweights. All names are of equal importance, at least for this quiz. Brush up on a few or more bits of Bible intel beforehand, but do not tarry!