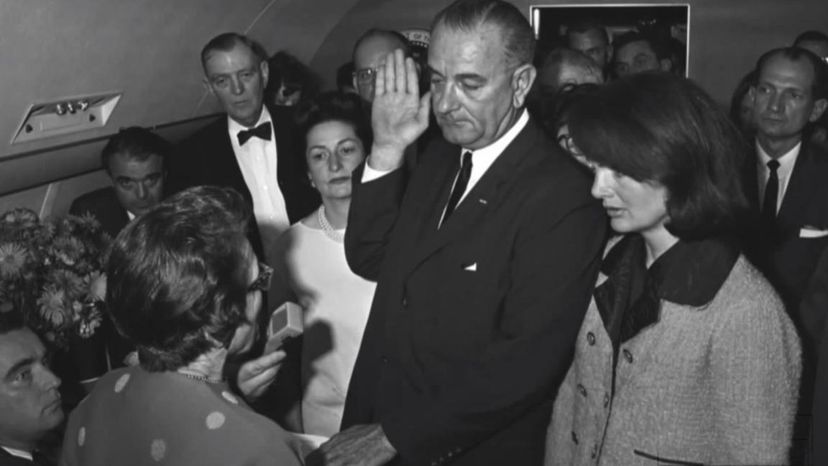 Image: Smithsonian Channel
About This Quiz
The Baby Boom generation was born in the late 1940s through the end of the 1950s (or early '60s), the era when GIs returned from WWII and women gave up their wartime jobs, then they married and started families. The following years saw so many pregnancies and births that it was called the "Baby Boom." This generation, large in numbers and raised in an era of peace and prosperity, was expected to dominate culture, fashion and politics. And, later, to put a serious strain on the retirement and health-care system, as they left the workforce and began drawing benefits in the same huge numbers that they did everything else. 
But before all that, back in the 1950s and '60s, the Boomers were children, sharing a set of cultural influences. This is truer of the Boomers than the Gen-Xers or the Millennials (especially the Millennials). Boomers lived before the days of the internet or basic cable, with just three television networks. They saw the first color programming and the first televised presidential debate. They lived in homes where a phone was used only for talking and was shared by -- it's true! -- an entire family!
Come back with us to a time that was simpler, if not necessarily easier. If you're a Boomer, you'll certainly remember most of what we've included on this quiz, and if you're not, you'll probably learn a thing or two!