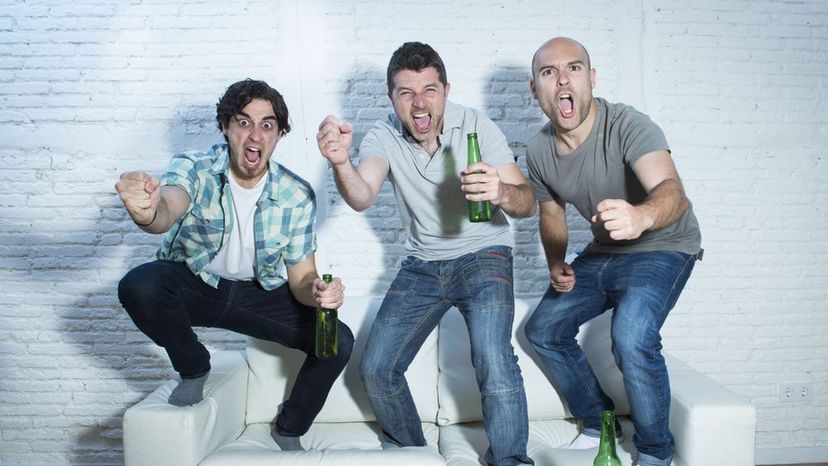 Image: Shutterstock
About This Quiz
When it comes to sports, the word fan comes from the word fanatic, so we're talking about a lot more than casually checking in to see the score of the game. For a real football fan, rituals must be engaged in and superstitions that must be followed. If kickoff is at 1 p.m., it's likely that the preparations will begin the night before. There is tailgate food to prepare, highlights to watch from previous year's games, and plenty of smack talking to be done to the opposition.
If you're a true football fan, it won't matter if it's a high school, college, pro, or even a Pop Warner game. You're the person who will watch every single bowl game, even if you've never heard of either of the two teams who are playing. It's also likely that you've had an earpiece in one ear while attending a wedding or other formal event.
It takes hard work and dedication to make it to the top, but it seems clear that you might have what it takes to call yourself a real football fan. We see you putting on that face paint and your favorite player's jersey. Let's see if you're willing to take it to the place where we bestow the title of "Football Fanatic" on you.