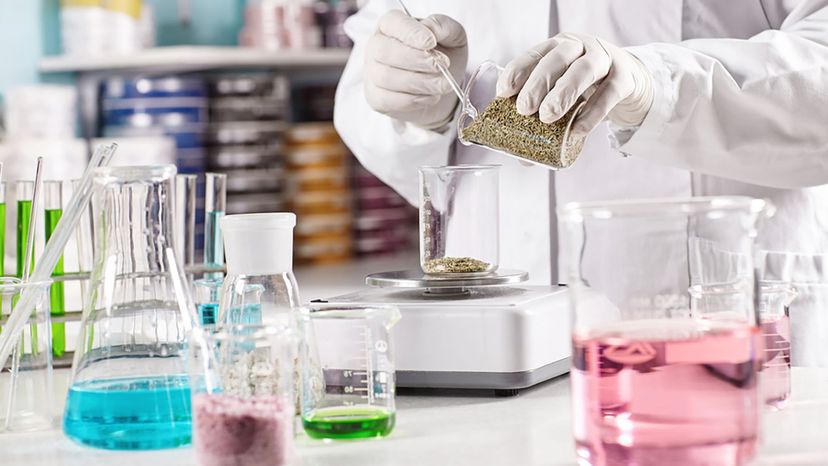 Image: Shutterstock
About This Quiz
Weird science!
Well, it can be weird. It's also fascinating and when talking about general science, there are so many subjects that fall under that umbrella. Mankind has relied on scientific discoveries to evolve as a species and without those in the field that daily look at ways to cure disease, harness natural energy sources or just find a way to burn fossil fuels more efficiently, we would not have advanced from the stone age!
Science is responsible for many things, great inventions, miracle cures and much, much more. 
But much of it is also weird and filled with the most incredible facts, many of them pertaining not only to the traditional parts of science, the periodic table and the like, but to nature, space and everything in between.
So what can you expect of this 35-question general science facts quiz?
Well, to begin with, a range of questions taken from all over the wide realm of general science. Questions about nature, space, chemistry, you name it and we have a question to cover it. And for that reason, your knowledge of general science facts better be on point!
Let's see how well you do as you try to beat our 27/35 benchmark!
Good luck!