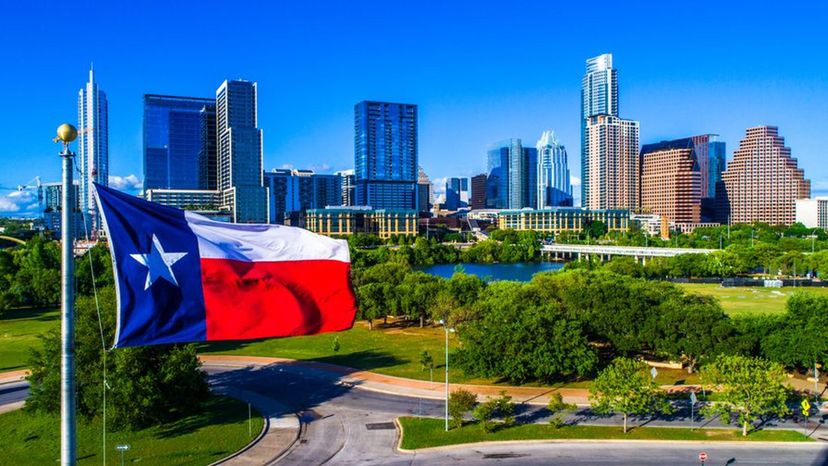 Image: shutterstock
About This Quiz
So, you think you know everything there is to know about Texas, do you? Well, let's see how far your knowledge extends.

Texas is undoubtedly an interesting state and one with a varied past. Since the Spanish first discovered it in the mid-1500's, Texas has been ruled by more powers than any other US state. Do you know how many? Well, you better be sure, because no doubt there is a question in this quiz about that.

In Texas, things are certainly bigger and better. Even the state itself. It's huge! It is also home to one of the most valuable products in the world today, a product that wars are fought over. Yet Texas has it in abundance. It is also the home of two US presidents, and sadly, one of the greatest US presidents was assassinated in Texas in 1963. That day, the whole world cried with the United States.

So let's see where else we can test you on your Texas knowledge. No less than 35 questions await you, some easy, others a little harder and some, well, they might have you pulling your hair out.

Put on your cowboy boots, tilt your cowboy and saddle up, because we are riding out to Quiz Town.

Giddy up!