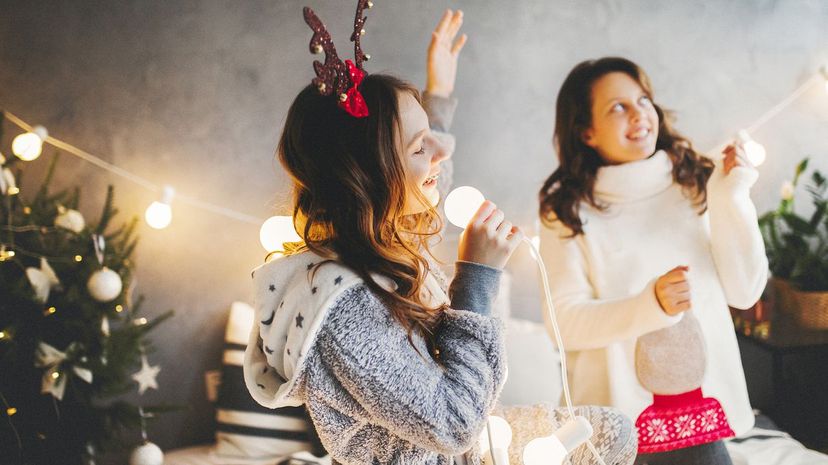 Image: M_a_y_a / E+ / Getty Imges
About This Quiz
Sleigh bells ring; are you listening to the sound of everything you need to do before Christmas morning? Don't run the risk of having to head to the store on Chrismas Eve. Instead, run yourself through this checklist! By the time you finish, you'll know if you're fully prepared. 
From making a holiday playlist to applying all the gift tags, there's an endless number of details you have to remember. Add in the dinner menu and shopping, and it's enough to make anyone feel unprepared. Some of us are born for it, but others will never be ready. Stop watching the Hallmark Channel for a few minutes, and find out how much more work you have to do before your guests arrive. 
There's nothing worse than waking up on Christmas morning and remembering that you didn't thaw out the holiday bird. Even if you think you've checked everything off your list, are you absolutely sure? Are you 100% positive that you've completed every little task that makes the day jolly and bright? 
Put your doubts to rest, and make sure! If you can check off at least 23 of these things,  you are more than ready! If not, we'll see you standing in line at midnight on December 24!